NVIDIA's Arm acquisition being investigated by the European Commission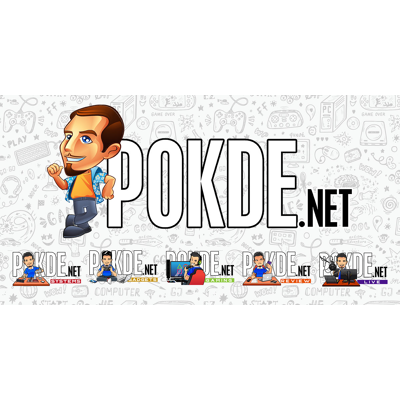 NVIDIA's bid for Arm is facing yet another setback with them set to go through an extended EU antitrust investigation. The European Commission is set to kick off a long review to examine the potential competition concerns of this acquisition. NVIDIA planned to complete its acquisition by March 2022, when they announced their intention to acquire the chip designer.
Qualcomm and Google have voiced their concerns that NVIDIA's acquisition of Arm will affect the chip designer's neutrality, as most of the industry are basing their chips off of Arm's architectures. Meanwhile Broadcom, MediaTek and Marvell are apparently supporting the acquisition, so it will be interesting to see how the review will pan out.
The main concern is that NVIDIA will be cutting off some of their rivals from Arm's designs to maintain a competitive edge. Aside from the EU, the UK is also looking into investigating the acquisition from a national security standpoint. NVIDIA also has to pass scrutiny from US and China to be able to acquire Arm.
On their end, NVIDIA has promised that they will maintain the current open licensing situation at Arm, while also suggesting that machine automation can be used to compare code to show that they are licensing the same code from Arm that they are using for their own designs.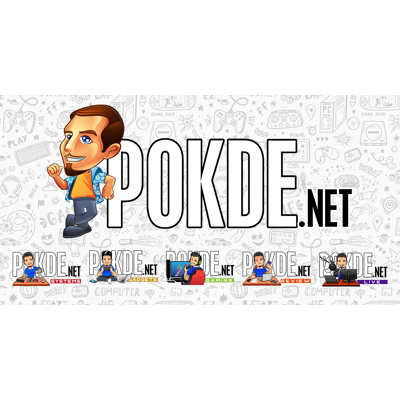 Arm's technologies are now ubiquitous, with them featured in smartphones all the way to servers. Apple has also made the switch from Intel's x86 processors to their in-house Arm-based designs for their laptops, citing better efficiency and performance scaling as the reason for their leap of faith. NVIDIA themselves have used Arm CPU cores for their server-oriented products, as well as the NVIDIA Tegra chipsets powering the Nintendo Switch portable consoles.
Pokdepinion: The acquisition of a tech giant by another tech giant will definitely be quite challenging to get past regulators… Hopefully NVIDIA is successful in their bid though!