Someone Just Built The First-ever iPhone With USB Type-C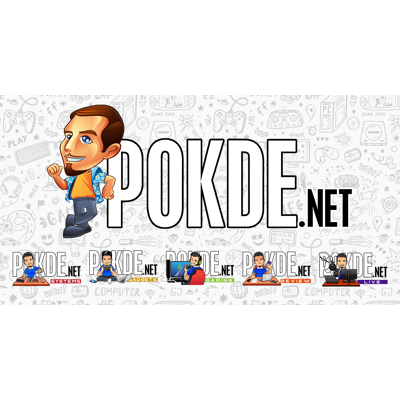 Rumours have been going on for years about Apple making an iPhone with USB Type-C but that has yet to come to reality, until now. Well, sort of. Someone on the internet has just made their very own working iPhone X with a USB Type-C port.
First-ever iPhone with USB Type-C is here
The USB Type-C mod was built by Ken Pillonel who is a Master's degree student of robotics at the Swiss Federal Institute of Technology (EPFL). He shared the final build of his modded iPhone X over on his YouTube channel via a YouTube Short. Pillonel has been working on this USB Type-C mod for a few months now. The first part of his modding journey can be read over on his website.
The first prototype, as seen in his first video, was a bulky contraption that was too big to fit inside the smartphone. After much tinkering and modifications, Pillonel managed to fit everything inside the phone which works as well as you'd expect. Check out the video below.
The video also shows that the iPhone X manages to charge via a MacBook USB Type-C charger. It also recognises the USB Type-C cable and manages to transfer data when connected to a laptop. This impressive bit of modification required Pillonel to reverse engineer an Apple C94 connector which he then used to create a custom PCB that holds a USB Type-C port. Pillonel is currently working on a Part 2 of the video which will further detail his modification process.
Pokdepinion: This is pretty awesome work! Now there's really no excuse for Apple to not include USB Type-C on their future iPhones.