Review
MSI SPATIUM M480 PCIe 4.0 NVMe M.2 1TB SSD Review — premium performance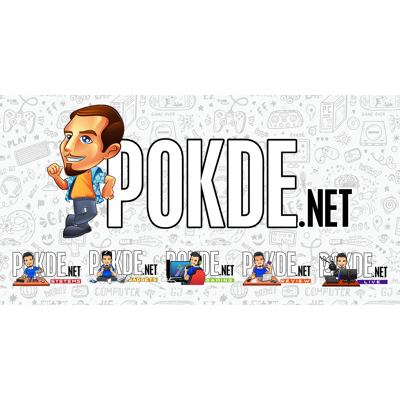 Overview
MSI's first SSD, the MSI SPATIUM M480 PCIe 4.0 NVMe M.2 is pretty good, with it ranking as one of the faster PCIe 4.0 SSDs in the market right now, while being quite competitively priced.
1TB: RM1175 (SRP)
2TB: RM2269 (SRP)
Positives
+ Excellent performance
+ Good sustained performance
+ PCIe 4.0 support works for PS5/PC upgrade
+ 700TBW endurance is higher than most 1TB SSDs
Negatives
- Can run toasty without a heatsink
- Rather expensive
MSI might not be the first brand you think of when you are looking for storage, but hey, they have added some into their fold now. The MSI SPATIUM M480 PCIe 4.0 NVME M.2 not only makes its mark as the first SSD MSI has ever made, but is also the first PCIe 4.0 SSD they have in their lineup. Pretty interesting stuff, right? Well, let's check it out.
Unboxing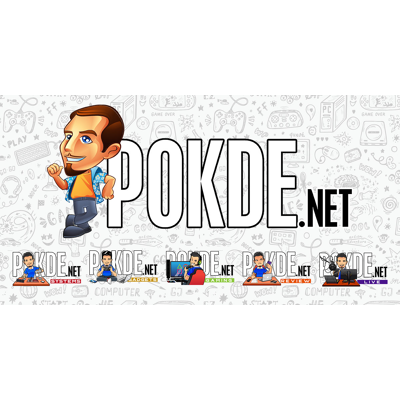 The packaging of the MSI SPATIUM M480 looks good. The capacity and rated speeds are very clearly highlighted with a sticker at the top. You also get a nice stylized peek at the drive inside, but we will get to that in just a bit.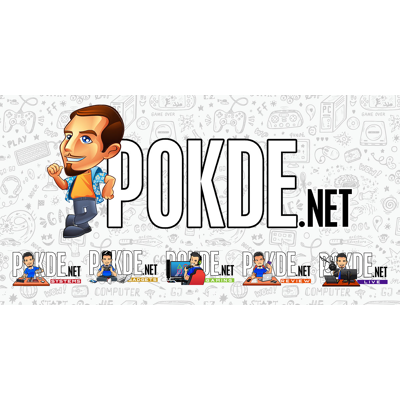 The back doesn't have more details about the drive aside from mentioning the warranty period and the fact that it supports the PCIe 4.0 x4 NVMe interface.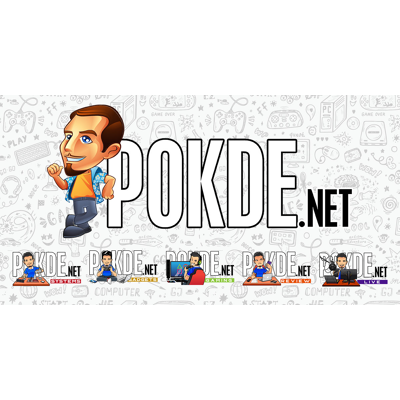 In the box we have nothing much aside from the MSI SPATIUM M480 itself, protected by clear plastic. There's also an installation guide, although I kinda doubt that you will need to read it to install a M.2 SSD.
Appearance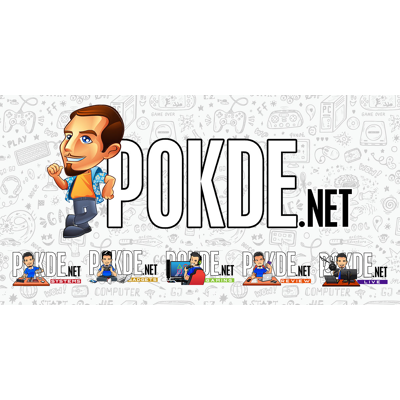 The MSI SPATIUM M480 touts some nice golden accents on its sticker, although you definitely won't see it with most motherboards. There's actually another version of the SPATIUM M480 with an actual heatsink with these accents, but unfortunately we didn't get to check that out. I am quite surprised that MSI didn't park the SPATIUM series under their MEG series though, considering the use of the gold accents on the packaging and drive here.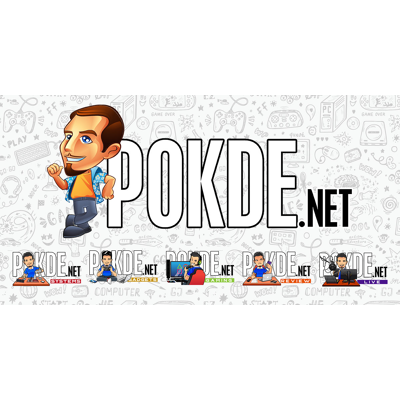 As we have the 1TB version, the back of the PCB doesn't have any chips. You do get a sticker here, although this one only tells you that you will void your warranty if you remove it. The 2TB version will presumably have NAND modules here to make up the capacity.
Specifications
MSI SPATIUM M480 PCIe 4.0 NVMe M.2
Capacity
1TB (931TB usable)
Interface
M.2 PCIe 4.0 x4
NAND Type
256GB Micron 96-layer 3D TLC NAND
DRAM Cache
1GB DDR4
Controller
Phison E18
Rated speed
Sequential:
Read: Up to 7000MB/s Write: Up to 5500MB/s
Endurance
700TBW
Dimensions
80 mm X 22 mm X 2.15 mm
Weight
8 gram
Included accessories
N/A
Warranty
5 years
Test System
Performance
Synthetic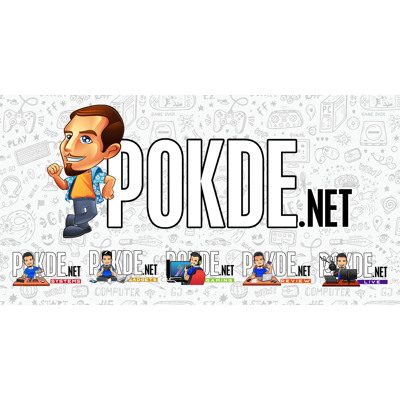 CrystalDiskMark shows that MSI didn't overclaim when it comes to the rated speeds. The MSI SPATIUM M480 hit 7069.77MB/s read and 5438.09MB/s write speeds, which is about right on the money, with MSI claiming that the drive is capable of 7000MB/s read and 5500MB/s write.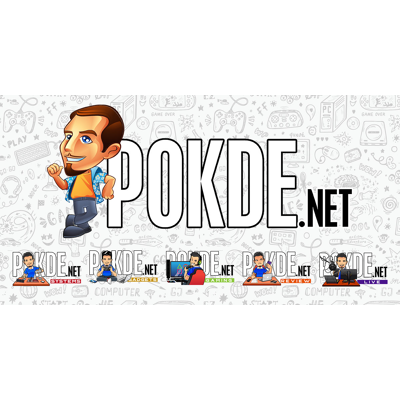 AS SSD puts it down a notch, with the drive still putting out a respectable 5784.82MB/s read and 5157.80MB/s write. With that said, speeds of above 5GB/s is nothing to scoff at.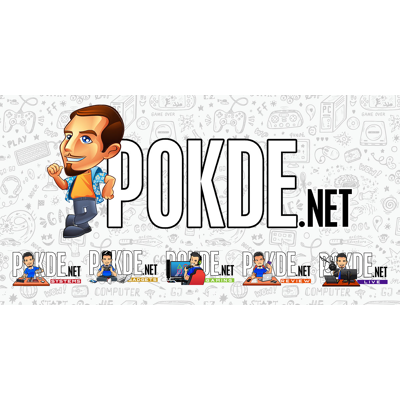 Anvil's Storage Utilities sees it slightly slower, but it still maintains speeds well above the 5000MB/s mark.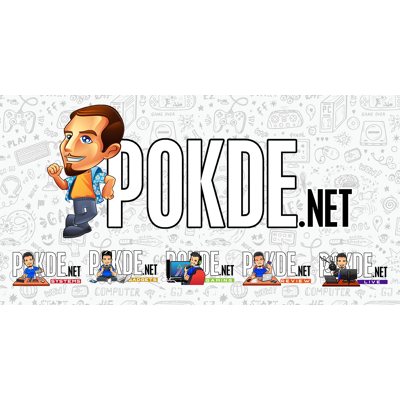 This linear write test in AIDA64 puts the drive through continuous writes, and we can see that the MSI SPATIUM M480 maintains speeds of around 5.2GB/s until about the 33% mark, which should be its SLC cache capacity. After some massive fluctuations, we see that it manages speeds of around 1GB/s, averaging 2.2GB/s at the end of the test.
One thing we noted with the MSI SPATIUM M480 is that you should definitely slap a heatsink onto it. While shorter benchmarks didn't really affect it, when we subjected the MSI SPATIUM M480 to the AIDA64 linear write test, it hit around 52°C even with our AORUS Z490 MASTER's heatsink slapped onto it. It can quite easily throttle without one, which is something that you might want to take note of. With that said, you can probably run it without one if you are only going to use it for general daily tasks and not constantly writing to it.
Real-world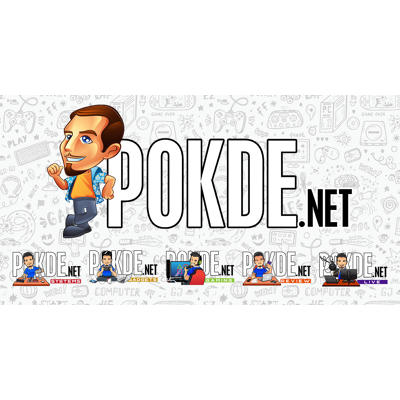 It seems that while the benchmark performance is excellent, our game-loading test shows that it isn't the fastest SSD when it comes to game loading times, at least in Final Fantasy XIV: Stormblood. With that said, only the Kingston KC2500 is just a smidge faster, with the MSI SPATIUM M480 outperform the rest of the stack quite easily.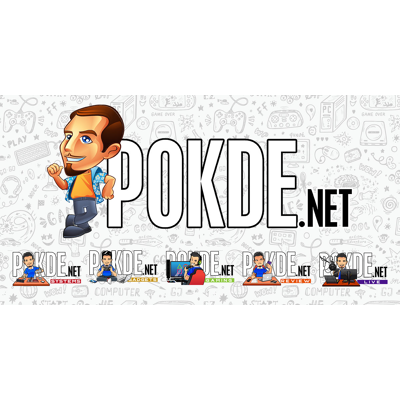 The MSI SPATIUM M480 is quite expensive, even when stacked up against other PCIe 4.0 x4 drives in the same performance bracket. With a RM1175 MSRP, you are essentially paying RM1.175 per GB, which is about the price that you would expect to pay for an SSD about two years ago.
Conclusion
For their first storage product, the MSI SPATIUM M480 is quite impressive. It has good performance and while you will most probably not see it once you have it installed in your build, it actually looks quite nice as well. RM1175 is definitely on the higher side of things when it comes to PCIe NVMe SSDs, but the actual market price is slightly lower, and well in line with the rest of the PCIe 4.0 SSDs capable of 7000MB/s speeds.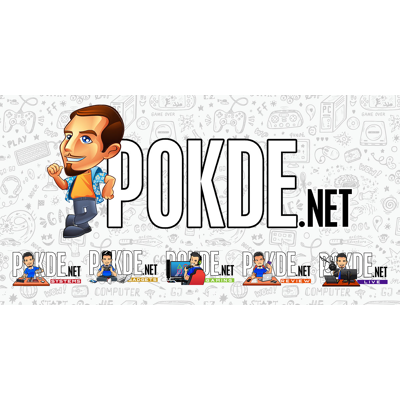 While I personally still think that PCIe 4.0 SSDs aren't necessary yet in PCs if you are a gamer, but if you need the faster storage speeds, this is a great option. There's also the point that "there's no such thing as overkill", which is a perfectly valid reason to get a PCIe 4.0 drive like the MSI SPATIUM M480. PlayStation 5 owners might also want to consider getting the MSI SPATIUM M480 to upgrade their storage, as it easily exceeds the PS5's 5500MB/s speed requirement.
Our thanks to MSI Malaysia for sending us the MSI SPATIUM M480 for review. You can check out the MSI SPATIUM M480 on Shopee via this link. Alternatively, you can also check it out on MSI's Webstore via the following links: