AMD's Newest Threadripper Taken Through Preliminary Benchmarks, Crushes Cinebench Test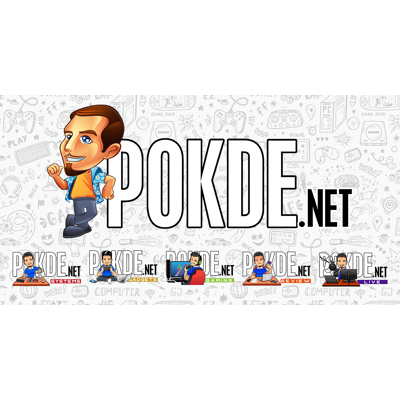 AMD's Newest Threadripper Taken Through Preliminary Benchmarks, Crushes Cinebench Test
AMD recently unveiled its latest 7000 series Threadripper PRO (and the return of Ryzen Threadripper), and with the workstation lineup features the first 96-core model, naturally people are curious about how fast it'll crunch through the workloads the reviewers can throw at it. PCMag is one of the selected outlets to be given access with a Dell system featuring one such chip, and the review piece reveals some of the preliminary numbers. As expected, they're huge.
PCMag's initial look at the Dell Precision workstation involves some benchmarks, and one of them is Cinebench R23 – one of the most popular CPU benchmarking tool out there. The article compares the Dell's 96-core Threadripper PRO 7995WX system against its predecessor, the 64-core Threadripper PRO 5995WX (Lenovo ThinkStation P620) and the rival, Intel Xeon W9-3495X (equipped by HP Z8 Fury G5).
In this test, the Dell system broke 100,000 point mark achieving 100,291 points – and quite possibly obliterated both the Xeon and Threadripper 5995WX in the process. In precise figures, the 7995WX achieves a 80% uplift over the Intel chip, and 56% over its predecessor.
However, it looks like elsewhere in the world there has been attempts on overclocking this monster of a chip: a photo from QuasarZone (which they likely are not supposed to share due to embargo) obtained by Videocardz has revealed the scores to be 148,719 points. That's another 48% more performance on top of the massive amounts of performance on offer in the chip's stock form (at a significant power and heat expense, of course – which is recorded at over 620W).
It'll probably be a while – likely prior to November 21st launch – that we'll see official benchmark figures and reviews begin to reveal the chip's capabilities. Until then, drool over the sheer amounts of power this chip is capable of. (Yes, you can run Crysis with it.)
Pokdepinion: Looking back 10 years from now, the performance jump in the past 10 years to today must be absolutely massive.