Make a seamless transition to smart classrooms with the JOI Smartboard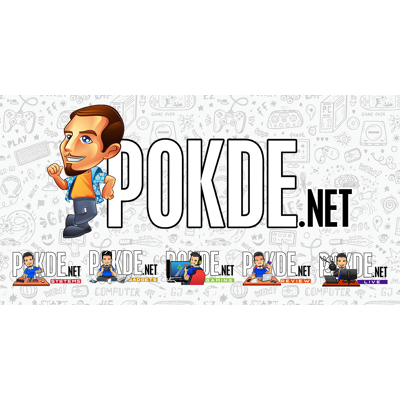 As we continue facing the uncertainties of the COVID-19 pandemic, one thing that we can be sure of is that the education of the young minds of the nation must continue. Classes, quizzes and exams have to be held to complete the curriculum in time, but they are significantly more challenging now with the fact that they have to be held online. Well, that's where the JOI® Smartboard, JOI® Book 155 Pro and JOI® 11 Pro come in.
The devices are a part of the JOI® Smart Classroom ecosystem, which prepares schools for virtual teaching and learning. Instead of having to scour and try out various devices, JOI®'s well-tested and carefully curated ecosystem of devices ensures that educators and students are ready for remote learning.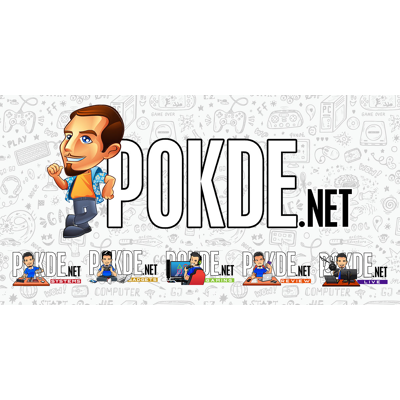 The key to it the JOI® Smartboard. As educators are probably accustomed to writing on a whiteboard in class, why change things? If the educator decides to switch things up and use more interactive learning tools, the JOI® Smartboard is also capable of handling them. The JOI® Smartboard is powered by an Intel® processor, making it practically a desktop PC in terms of capabilities, allowing educators to take full advantage of the wide libraries of Windows apps to convey the message across to students.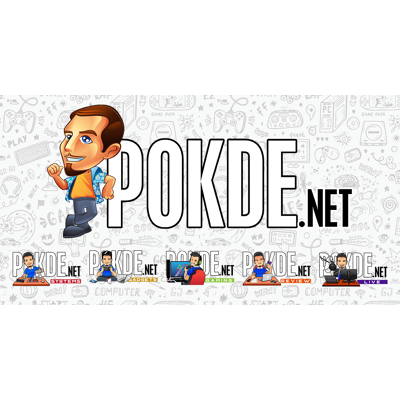 Meanwhile the students can take advantage of modern PCs powered by Intel® technology like the JOI® Book 155 Pro and JOI® 11 Pro's portability and battery life, allowing them to participate in their classes wherever they are most comfortable. Not only can the lessons be more interactive, but as they are now digital, students can opt to revisit lessons later on for revision, with the JOI® Smartboard also serving as a media server.
Further down the line, schools can also look towards upgrading the JOI® Smartboard with smart cameras to take advantage of AI for real-time insight on student engagement. This will provide educators with key information on whether their lessons are effective, or they should adopt a different approach to deliver their lessons. A simpler use case scenario would be attendance taking with AI, freeing up more time for educators to teach instead of being bogged down with menial tasks like checking attendance.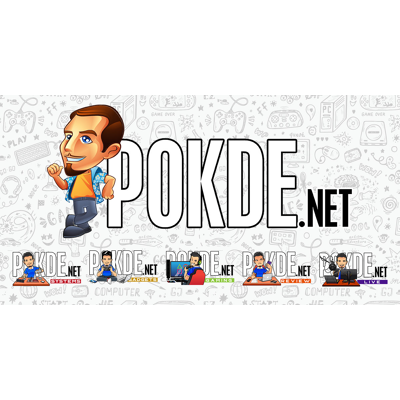 For more information about the JOI® Smart Classroom ecosystem powered by Intel® technology, you can head on over to the following link to register your interest:
JOI® Intelligence for Better Learning
Alternatively, you can also reach out to SNS Network via WhatsApp or their hotline at 1-700-817-616.
This is an exclusive article for JOI® Malaysia.