Microsoft Set To Axe Groove Music – It's Been Nice Knowing You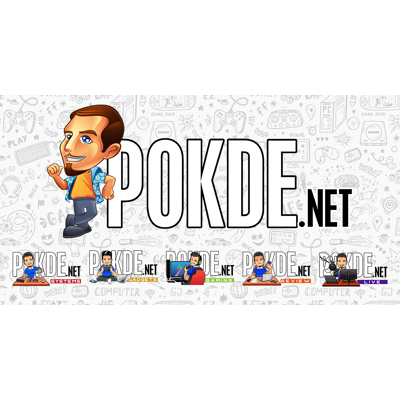 Do you remember when Groove Music was at the top of their game and everybody used it? Neither can we. If you are one of those users though, bad news. The company is discontinuing both Groove Music pass subscription as well as the ability to stream, purchase, or download music through the app at the end of this year.
Say Goodbye To Groove Music
Groove Music actually begin their journey on the Xbox as a music and streaming service. It was soon brought on over to Windows with it becoming the 'default' audio player that most of us from Windows 7 onward users would be familiar with.
By the time it was rebranded in 2015, it was too late already. Spotify and iTunes had already cemented their place in the market. Not surprisingly, Microsoft has turned to Spotify, where the news of their partnership was announced earlier in the year. At that point, the writing was on the wall for Groove Music.
As of 31st of December 2017, Groove Music will longer engage in music download and streaming. On the bright side, Microsoft is letting users move select Groove Music content to Spotify. While this may be an inconvenience to some, but at least you won't have to rebuild your music library from square one. To export your Groove Music content, you'll need to use the latest version of the app. It will then walk you through to create a Spotify account.
Another good news for existing and eligible Groove Music members can get 60 days of free Spotify Premium. Music Pass subscribers will also get a refund, if their subscription extend past the December 31st 2017 deadline.
Groove Music will still live on but only as a shell of its former self, albeit only as a music playing app.
Pokdepinion: Groove Music never really took off from the start. Spotify and iTunes were more attractive and offering more options to users.