Samsung Has Confirmed Hackers Leaked Galaxy Source Code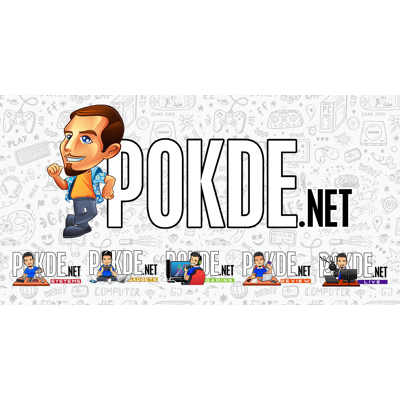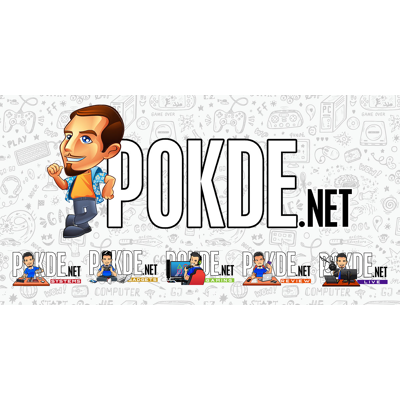 Samsung has confirmed from a security breach that hackers have stolen internal company data and the source code for their Galaxy devices. Here's what you need to know.
Samsung Has Confirmed Hackers Leaked Galaxy Source Code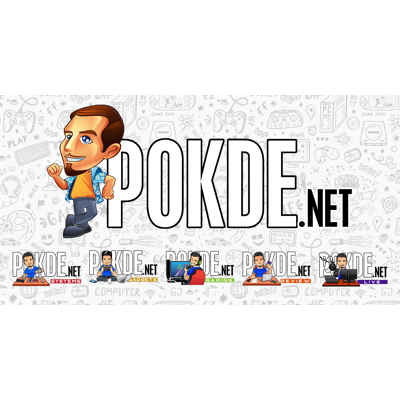 Reports have surfaced on Samsung facing a security breach which resulted in internal company data being stolen. This data is said to be source code related to the operation of their Galaxy devices. However, the company is reassuring everyone that this doesn't involve the personal data of their employees and customers.
While there is no mention of who the perpetrators are, the same hacker group behind the recent NVIDIA security breach, Lapsus$, took credit for the endeavour. They allegedly shared screenshots showcasing over 200GB of stolen data which includes the aforementioned source code, particularly on encryption and biometric security.
Bringing the focus to the NVIDIA security breach, the same hacker group tried to blackmail the company into unlocking the limiters for cryptocurrency mining, specifically for certain GPUs, and to make the drivers open source. At the time of this writing, there are no known threats made by Lapsus$ against Samsung.
For now, the Korean giant expects that this will not affect business nor the customers, and that they have implemented measures to ensure that such a thing would not happen again. We will report more on this as soon as information becomes available so stay tuned.
Pokdepinion: If it really is the same group of people, I expect to hear some demands from them soon. It does make me wonder what it would be but I suppose unlocking the bootloader would be a start.