Review
PS4 System Software Update 5.0 "Nobunaga"; Stream 60FPS Directly to Twitch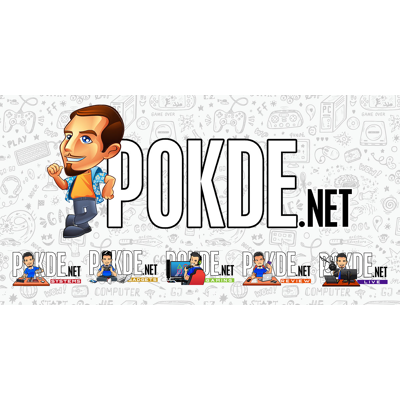 Sony Interactive Entertainment has begun showing off the PS4 System Software Update 5.0 "Nobunaga", which is slowly starting to roll out to users.
PS4 System Software Update 5.0 "Nobunaga"
Sony Interactive Entertainment just showed off their PS4 system software update 5.0 and codenamed "Nobunaga". The update is said to require 347.4MB of your bandwidth, and this time it's a major one.
Among the new features included in the update are an overhauled family system, better friend list management (including the ability to follow anyone), improved broadcast features, messages and notifications, team tournaments, virtual surround sound for PlayStation VR and more.
The 1st video is about the ability to livestream on Twitch at 1080p and 60 FPS. The 2nd trailer highlights the improvement to the control of notifications, letting players decide where those pesky pop-ups will appear, and where they won't.
The 3rd video showcases the ability to select specific gaming group among your friends. It's certainly nice for the social ones among us who have a ton of friends on their PS4.
It's worth mentioning that unlike small incremental updates, this one is mandatory, and you'll be prompted to update as soon as you connect to the PlayStation Network.
Later today you should be able to download it from here if you're in North America and here if you're in Europe. At the moment, it's rolling out to PS4s in the Asia region so if you don't have it yet, just give it a bit more time.
The latest sizable update to the PS4 was released in March, and was numbered 4.50. It included external HDD support, Boost Mode for PS4 Pro, custom wallpapers, and more.
Pokdepinion: Well, we have a major update on our hands for the PlayStation 4. I always found it kinda unattractive to stream directly via the PS4 and would rather get a capture card. Well, I already have one anyway but I'll probably give it a try and see if it's any good. The other parts of the Nobunaga update is useful though.