Colorful Battle Halberd DDR4 memory sticks to use China-made ChangXin DRAM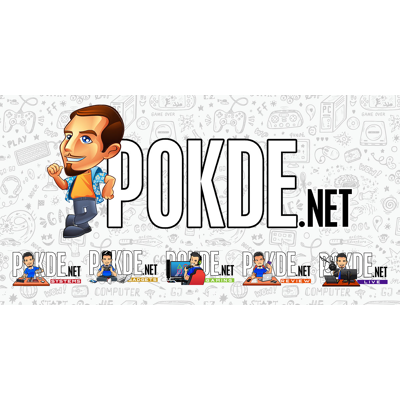 While the DRAM industry is dominated by three major players, namely Samsung, SK Hynix and Micron, ChangXin Memory Technologies has been hard at work making DRAM chips as well. Colorful will be the next OEM to use ChangXin's DRAM chips in its Colorful War Halberd series of DDR4 memory sticks.
If the name sounds weird, that's because "War Halberd" is directly translated from "战戟". The series will debut with two options, 8GB DDR4-2666 and 8GB DDR4-3000 sticks. Later batches are expected to come in 16GB capacities too, with the products set to debut by the end of June.
ChangXin is reportedly supplying memory dies to A-DATA and Gloway too. It does remain quite interesting to see how well they will perform when compared against the current market leaders. If anything, I think they will largely be used for OEM builds or China's domestic market.
Pokdepinion: I wonder if they will enter QVLs anytime soon.