AMD Renoir surpassed AMD's 25×20 energy efficiency goal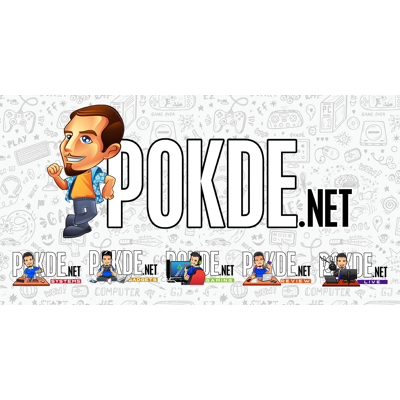 The latest AMD Ryzen 4000 series mobile processors were truly mind-blowing. They brought immense gains in terms of performance while also offering impressive efficiency. And AMD recently reminded us about their 25×20 goal, which was to achieve 25x the performance efficiency by 2020. AMD managed to deliver a mind-blowing 31.77x performance efficiency with Renoir.
It is of course worth noting that the point of reference is the AMD FX-7600P, based on the AMD Kaveri architecture. But still, 5.02x higher performance and 6.33x lower power consumption is no joke, even when compared with a rather lackluster offering from AMD back in the day. The efficiency metrics are calculated based on "typical energy use", which measures power consumed during sleep, idle and also under load. Meanwhile the performance is calculated with a 50-50 weighted average of the processors' performance in Cinebench R15 multi-threaded test and 3DMark.
On its way to achieving the goal, we can see that AMD had a big leap from AMD Kaveri to AMD Carizzo, with a massive 3.5x jump, and a sizeable 2.2x improvement from Bristol Ridge to Raven Ridge. Then AMD experiences a slow period from 2017 to 2019, with the AMD Ryzen 7 2700U to the Ryzen 7 3750H based on what's essentially the same architecture. The final push came when AMD Renoir rolled around, which marked a huge 2.92x leap up from AMD Picasso.
AMD's achievements buck the trend of slowing gains in energy efficiency. Aside from improving end-user experience, increasing energy efficiency is also part of AMD's plan to reduce the environmental impact of computing.
Pokdepinion: I wonder what will the next few years bring!