Telegram Will Start Charging Users In 2021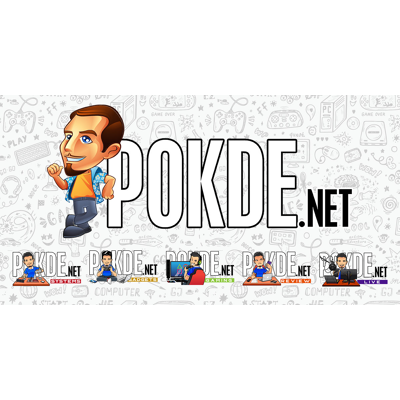 Telegram has become one of the most popular messaging app today. With an expected 500 million users, it seems that the app needs funding to continue with its service.
Telegram soon to come with fee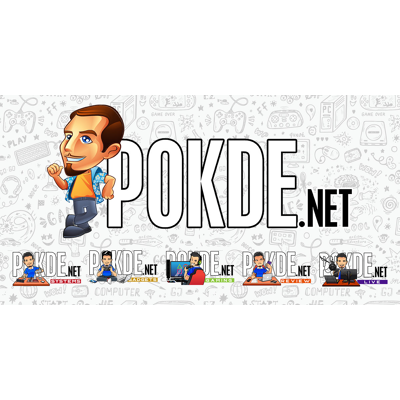 The news was revealed by the founder and CEO of the company, Pavel Durov. He has said that the company needs the appropriate funding to keep business afloat.
Durov has stated that previously he had to use his personal savings to pay for the company's expenses. With more users getting into the app, he thinks that this needs to change.
It seems that they will start charging beginning next year in 2021 where Durov has said "Telegram will begin to generate revenue, starting next year. We will do it accordance with our values and the pledges we have made over the last 7 years. Thanks to our current scale, we will be able to do it in a non-intrusive way. Most users will hardly notice any change".
He has said that the current features that are free will still stay the same. Telegram will add several features for business teams or power users and they will require more resources and will be paid by these premium users.
The CEO has stated that the company will stay "independent as a place where users are respected and high-quality is ensured".
Pokdepinion: All I can say is, let's just hope that they stay true to their words. I've been on Telegram a whole lot more than WhatsApp these days for its better experience. I wonder what features they'll charge for though..