Touch 'n Go and PayNet Debut "Mai Kita Cashless" Campaign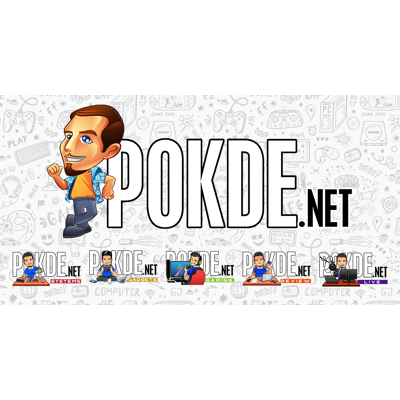 Touch 'n Go and PayNet Debut "Mai Kita Cashless" Campaign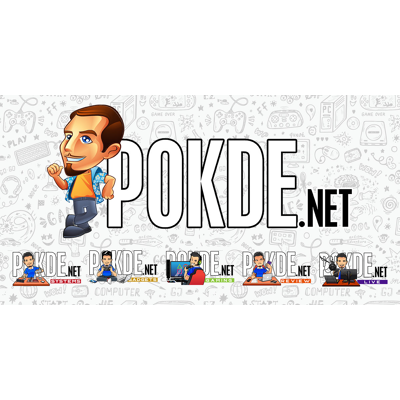 Touch 'n Go and Payment Network Malaysia Sdn Bhd recently launched the "Mai Kita Cashless" campaign to help local businesses and customers transition to cashless transactions. Danny Chua, Chief Commercial Officer of Touch 'n Go eWallet, Mohd Khairul Nizam Bin Abd Latif, Chief Assistant District Officer of Kubang Pasu District Office, Kedah, and Heliziana Madzin, Head of Ecosystem Development of PayNet, officiated the launch.
Changlun is situated in the Kubang Pasu region of Kedah, 42 Km away from Alor Setar. The three Changlun villages of Kampung Baru Changloon, Kampung Paya Nongmi, and Kampung Tradisi Lembah Keriang are the focus of the initiative.
"Mai Kita Cashless" aims to educate and enhance the community's understanding of cashless transactions as a mode of payment. The campaign is launched to encourage and support the government's ongoing efforts to promote cashless payments, as well as to quickly achieve the mission of converting rural communities into a cashless society.
At Pasar Tani Kekal and nearby districts, 300 vendors are urged to modify their company operations plan such that Touch 'n Go eWallet and DuitNow QR serve as the main forms of payment in order to facilitate commerce.
Customers can use Touch 'n Go eWallet from now to 31 August 2022, to make purchases at Pasar Tani Kekal Changlun and nearby locations by scanning the DuitNow QR code. Customers will receive an RM5 cashback for each transaction, with a minimum transaction amount of RM10. After completing 10 transactions, new merchants will get an RM20 prize if they sign up during this period.
The "Mai Kita Cashless" campaign, which includes future activities and events, will last through 31 December 2022. Visit their official website to learn more about the initiative.
Pokdepinion: A good time for us to support lokal and earn some cashback while visiting the villages.