Grand Theft Auto 6 Leak Reveals Female Character, New Vice City, and Late Launch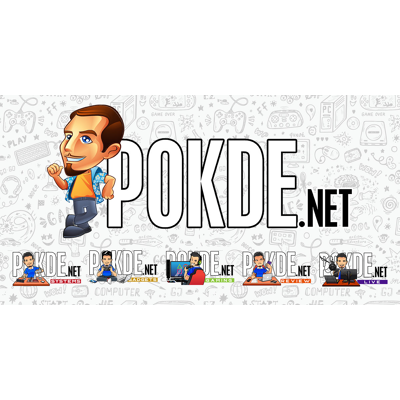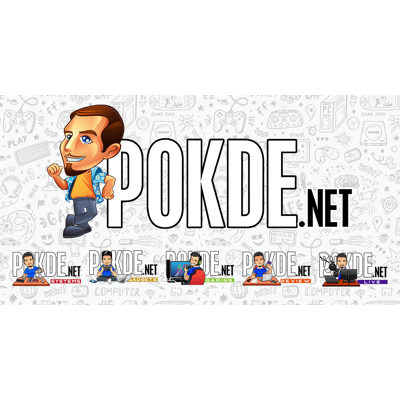 With GTA V practically spanning 3 different console generations, gamers have grown weary and are looking forward to the next entry, Grand Theft Auto 6. The newest leak on the game reveals some interesting details along with one bad news.
Grand Theft Auto 6 Leak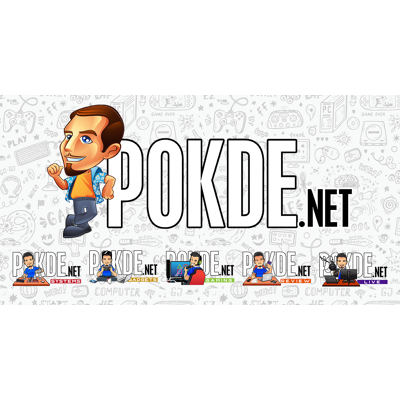 According to industry insider Tom Henderson, Grand Theft Auto 6 is expected to launch solely for the PlayStation 5, Xbox Series X / S, and PC, which means it will be skipping out on the previous generation gaming consoles. With that in mind, Rockstar Games is planning to launch the game later so more people can play the game, as a lot of people are struggling to get the new consoles due to stock shortage.
Apart from that, we might just see a female protagonist or a female character playing a big role in the game's storyline. Tom Henderson mentioned that this lady could be the smartest in the group, coming with a variety of skills such as hacking. This would make sense as the setting would revolve around modern day Vice City as opposed to 1980s in the older game with Tommy Vercetti.
Interestingly, it was also mentioned that Rockstar Games developed Grand Theft Auto 6 with the ability to expand the map via DLCs. This would allude to the potential of the map growing with new updates, which can help make the game stay fresh for longer if they play their cards right.
The only bad news in this leak is that Grand Theft Auto 6 will be launching quite late, sometime in 2024 or 2025. This would contradict previous reports mentioning the game launching in late 2023. For now, do take these information with a grain of salt. We will report more on this as soon as information becomes available so stay tuned.
Pokdepinion: I'm genuinely surprised that it might take that long for the game to launch but better late than never. In fact, better than it being launched prematurely with bugs and glitches, we wouldn't to have another overhyped disaster like Cyberpunk 2077.