Lenovo Launches New Line Of Yoga Tab And The Lenovo Smart Clock 2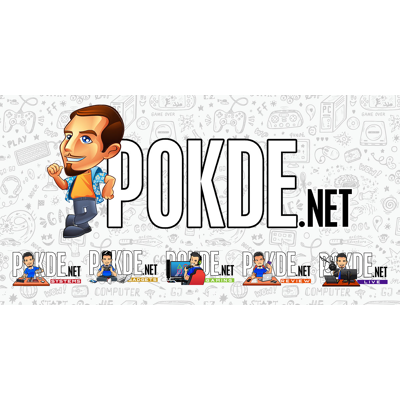 Lenovo has officially announced a new series of products, including the Lenovo Yoga Tab 13 and its family-friendly sibling, the Lenovo Yoga Tab 11, the powerful Lenovo Tab P11 Plus Android tablet, and the Lenovo Smart Clock 2, which is designed to simplify your nightstand and alter your day.
Yoga Tab 13 and Yoga Tab 11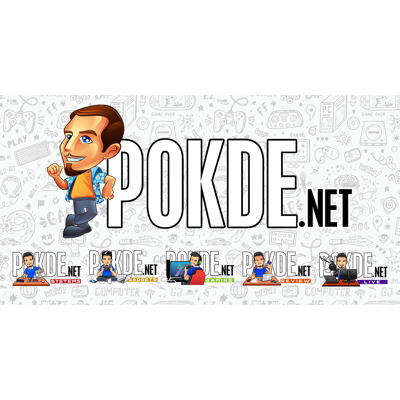 Treat yourself to the next level of digital me-time with Lenovo's new premium tablet, the Yoga Tab 13, which is almost a portable home theatre. The kickstand doubles as a strong hanger and has an anti-fingerprint coating. Its novel rolled edge design allows for numerous modes and slanted settings for fully hands-free viewing from any room.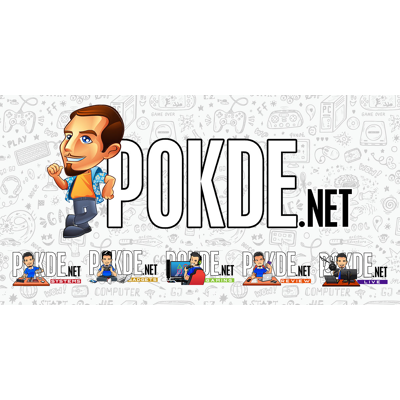 In landscape mode, you can watch shows in your bedroom, hang it on a door hook for a quick peek, or just tilt it to type, scribble, and draw with the optional Lenovo Precision Pen 2. Hands-free features on the Yoga Tab 13 include smarter log-in via its front 8MP camera for excellent video calling with background noise suppression.
Alcantara, a novel soft-touch material produced in Italy, covers the Yoga Tab 13's Shadow Black shell for a unique and sumptuous touch. Alcantara provides more than simply a more refined look and feel. TÜV SÜD has recognised it as 'Carbon Neutral' since 2009, demonstrating its dedication to sustainability and establishing the brand as a contemporary lifestyle icon.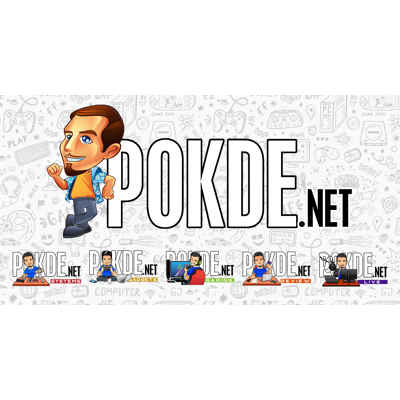 The Yoga Tab 13 has plenty of entertainment options, including all-day streaming for up to 12 hours 3 in stunning quality (1080p). Its huge 13-inch 2K LTPS (Low Temperature Poly-Silicon) display boasts 400 nits of brightness and 100% sRGB colour gamut, making it more power-efficient and less reflective than other LCDs.
Dolby Vision HDR, which delivers exceptional clarity and ultra-vivid picture quality, is also supported by the panel. With four JBL speakers, including two embedded within its revolutionary soundbar, you can enjoy superb audio; Lenovo Premium Audio tuning and Dolby Atmos combine for a more immersive audio experience.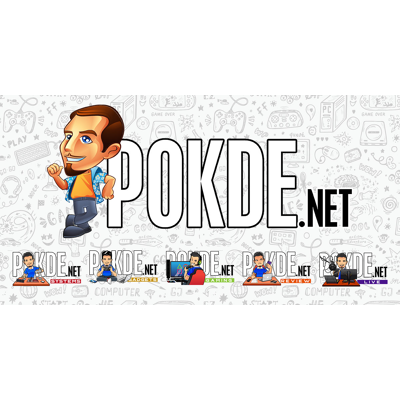 Additionally, a bottom audio chamber aids in achieving up to 450Hz bass performance for a powerful audio effect. You can also connect the Yoga Tab 13 to your laptop using the provided micro-HDMI to USB adapter to use it as a very portable secondary monitor.
The Yoga Tab 13 has been certified for fast Wi-Fi 6 and is powered by an octa-core processor, the Qualcomm Snapdragon 870 Mobile Platform, which offers excellent graphics and 8GB LPDDR5 memory.
The introduction of Google's Entertainment Space, a new home for all your entertainment goodness from all your free and paid services that you can't live without, is included in Lenovo's latest Android tablets. Ask Google Assistant to play your favourite tunes with just your voice using the tablet's twin mics for the ultimate smart home hub experience.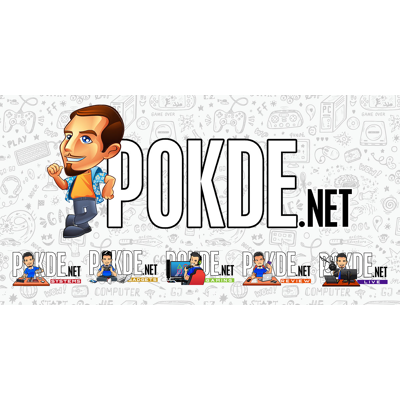 The Yoga Tab 11 is a family-friendly tablet with TÜV Rheinland certification for improved eye protection and reduced harmful blue light. Simply pick the tablet's Eye Care Mode to have the white balance and colour tone automatically adjusted for optimal eyesight comfort.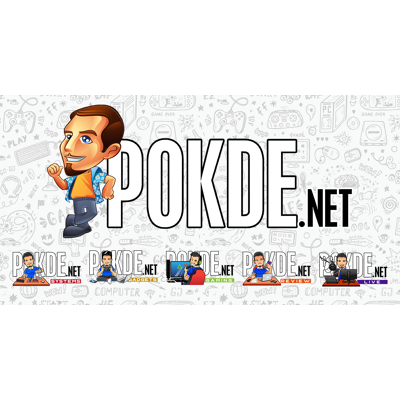 The Yoga Tab 11 has an optional LTE variant and comes loaded with many of the same entertainment and light productivity features as its sibling above. Ideal for home entertainment and learning from home with pen support, the Yoga Tab 11 has an optional LTE variant and comes loaded with many of the same entertainment and light productivity features as its sibling above. It's powered by the MediaTek Helio G90T octa-core processor and a UFS-based memory chip.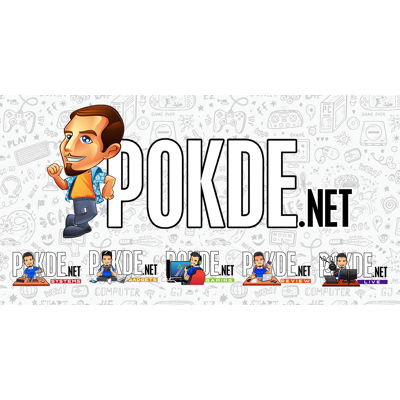 Google Kids Space is a kids mode that allows kids to discover, create, and grow with a library of high-quality content. When drawing with the Lenovo Precision Pen 2 in tilt mode, channel your inner artist. This elegant tablet features an 11-inch 2K IPS TDDI (Touch Display Driver Integration) display with Dolby Vision ultra-vivid picture quality, as well as a soft-touch, high-tenacity Storm Grey fabric for further durability and heat resistance. It has a stainless steel kickstand that can be adjusted to allow it to hang.
Lenovo Tab P11 Plus, Lenovo Tab M7 (3rd Gen) and Lenovo Tab M8 (3rd Gen)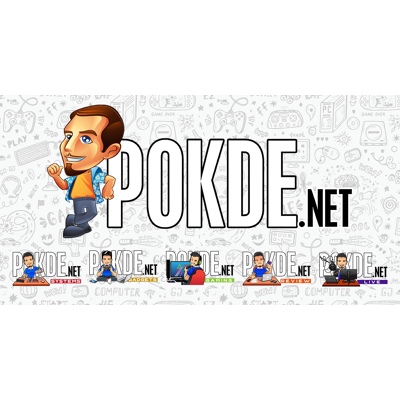 Choose the new dual-tone Lenovo Tab P11 Plus, which joins its product brothers in the market, for elegant appearance and super-charged experiences. True quad-speaker stereo sound with Dolby Atmos is accessible in landscape and portrait mode, as well as over headphones, to match its first-class 11-inch (2000 x 1200) display.
With MediaTek's flagship G90T chipset and up to 6GB of memory, this tablet excels in providing heightened browsing and gaming experiences, powered by an octa-core CPU using the newest ARM technology. With up to 12 hours of streaming time to get through entire seasons of shows, you'll be able to keep yourself occupied at all hours of the day and night. Upgrade your productivity with the Lenovo Keyboard Pack, which is available as an add-on.
The new Lenovo Tab M7 and the bigger Lenovo Tab M8 are the third generation of Lenovo's rejuvenated mainstream Android slates, with an extra model designed to improve Google Assistant's ambient mode via the Smart Charging Station available on select variants. With an all-metal design for clean lines and maximum mobility and several memory options, these low-cost gadgets are great for operating your smart home from the comfort of your couch.
Lenovo's Premium Care customer service, which was previously only available to PC customers, will now be available on certain Android tablets, starting with these five. Users can enjoy an enhanced support experience through phone, chat, or email from qualified technicians who deliver real-time solutions on their initial contact, as well as speedier ship-to-depot repairs when needed, by adding Premium Care to these devices.
Lenovo Smart Clock 2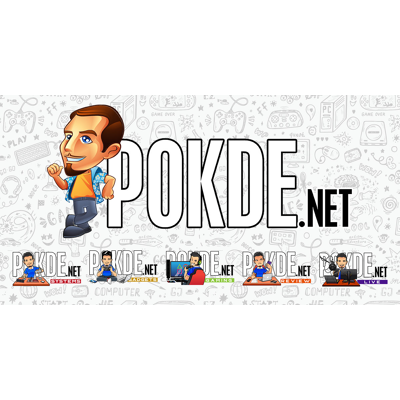 The new Lenovo Smart Clock 2 takes over nightstands (without the spying camera for visual privacy) and adds additional useful features like a wireless phone charger that snaps into place when docked and provides a soothing ambient nightlight on the clock's base.
The Lenovo Smart Clock 2's redesigned design, seamless tubing, and tiny footprint blend in with practically any home décor, making it ideal for the bedroom or anywhere else you need a clock that does it all. Shadow Black, Heather Grey, and Abyss Blue are three stylish yet neutral hues for its cloth soft-touch, organic-looking exterior. The Lenovo Smart Clock 2 with a wireless charging station serves as a night light, stereo radio, charging pad, and bedside helper all in one, reducing clutter and cables.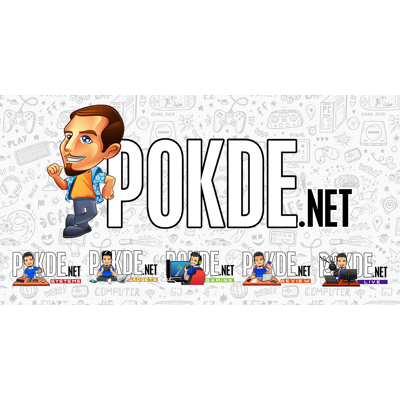 While you fill your bedroom with soothing music and tranquil sounds and reflect on the day, get time back to manage your smart home 9 by checking through Google Photos on the clock's 4-inch colour touchscreen. Choose one of the redesigned clock's darker design interfaces and its new "screen off" option to make way for nicer dreams; as part of a great morning, choose your ideal smart alarm setting.
You may also check the time of your next meeting, listen to the traffic report for your commute, quickly identify an artist on your playlist, or ask Google Assistant for the weather forecast.
Price and availability
Yoga Tab 13 will be available globally from June 2021 with a retail price of €799 (RM3,945.77)
Yoga Tab 11 will be available globally from July 2021 with a retail price of €349 (RM1723.50)
Lenovo Tab P11 Plus will be available in Malaysia from Sept 2021 with a retail price of RM1,799
Lenovo Smart Clock 2 with Google Assistant will be available globally from August 2021 with a retail price of €89.99 (RM444.41)
Lenovo Tab M7 (3rd Gen) will be available globally from July 2021 with a retail price of RM549
Lenovo Tab M8 (3rd Gen) will be available in Malaysia from January 2022. The retail price will be revealed at a later date.
Check out the Lenovo official website for more information on all the products above.
Pokdepinion: That's quite a lot of interesting stuff from Lenovo. I'm particularly interested in the Lenovo Smart Clock 2 because of how convenient it sounds.