Google working on in-house Chromebook CPUs?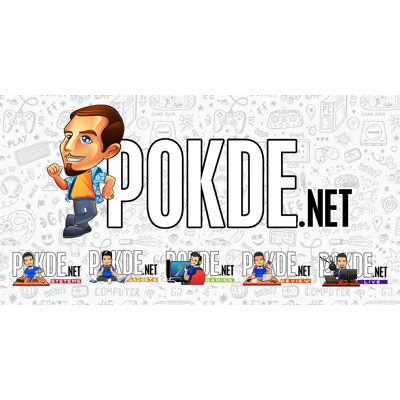 Google has already worked with Samsung to develop their first custom SoC for the Pixel 6 series, and according to reports, they might be also attempting to create an in-house chipset for Chromebooks. They were apparently inspired by Apple's success with the Apple M1, which is a rather interesting case study of dropping x86 for Arm.
Global shipments of Chromebooks have reportedly nearly doubled last year, thanks to increased demand due to the pandemic forcing students and workers to get a laptop to learn/work from home. That might have motivated Google to take a closer look at their Chromebooks, and optimize the performance to further enhance their desirability, although it is also worth mentioning that shipments has slowed down sharply since July.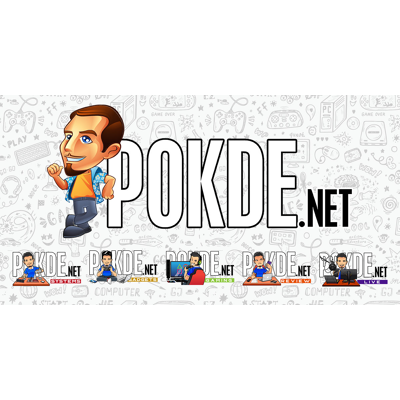 The report also points out that Google has been hiring engineers from Intel, Qualcomm and MediaTek. Aside from talent, Google will also be looking at about $500 million in costs to design a cutting-edge 5nm chip. This won't be Google's first attempt as custom chips though. Way before the Tensor SoC that's going to power the Pixel 6 and Pixel 6 Pro, they have already created tensor processing units (TPUs) to help speed up their AI computing workloads in their data center cloud servers back in 2016. The latest generation was just introduced this May.
It will be interesting to see if Google will be creating a custom SoC for Chromebooks. Unlike Apple, Chromebooks are also made by Google's partners, like ASUS and Samsung. Whether the partners would opt to pick Google's chipsets over existing options from Intel, MediaTek and Qualcomm remains to be seen. OEMs probably buy their chips in bulk from the chipmakers, which might get them a better deal than what Google can offer.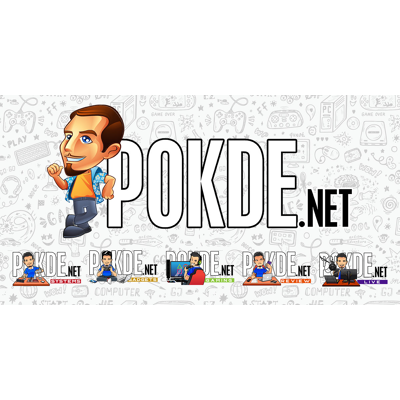 Maybe Google will reserve it for their own Pixelbook offerings, but the fact that they are available in so few regions that it might not be really worthwhile for Google to invest in a custom chip just for their own Chromebooks. Especially when Chrome OS is only about 1.74% of market share globally.
Pokdepinion: I never liked Chromebooks, but maybe Google can change my mind with a well-optimized hardware and software package…