NVIDIA and AMD GPU prices are going back up, along with worsening availability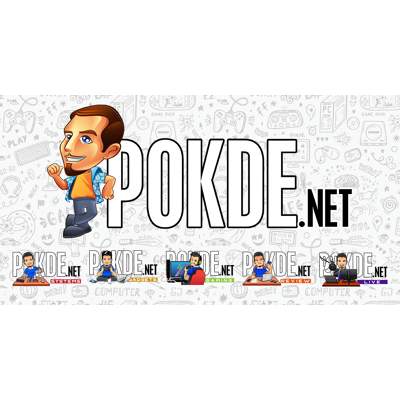 After several months of continued decline in terms of pricing, prices for the latest graphics cards are going back up. Earlier last month, we saw AMD graphics cards' prices rise, while NVIDIA graphics cards got closer to MSRP. The latest report sees prices for both brands increasing, with NVIDIA increasing by a larger margin to close the gap with AMD.
The 29th August report by 3DCenter reveals that prices have gone up to 159% MSRP for NVIDIA, and 164% MSRP for AMD. This is up from 8th August's 150% MSRP and 159% MSRP, respectively. The data also excludes the latest GeForce RTX 3070 Ti and GeForce RTX 3080 Ti, that has skewed the data somewhat with their higher MSRPs, which are probably easier to meet.
In any case, 3DCenter also reports that availability has worsened from their last check, with the Radeon RX 6800 being virtually non-existent in stores. Meanwhile, the NVIDIA GeForce RTX 3070, RTX 3080 and RTX 3090 are also slightly harder to find in stores. This may have also resulted in the increased average prices, which is always bad news for those who are looking for a new graphics card.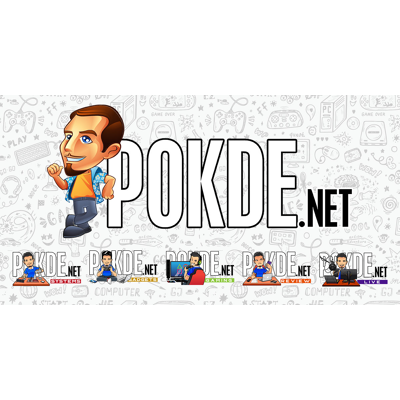 With TSMC jacking up their prices and Jensen Huang expecting the shortage to continue into 2022, you probably won't be seeing GPU prices going down by much. At least we aren't at 300% MSRP like we were back in May though, so I guess that's a silver lining to all this.
Pokdepinion: Isn't it ironic that while we have more time to game thanks to WFH practices, we can't get GPUs to game on?