Netflix Finds Its Cast For The One Piece Live-Action Series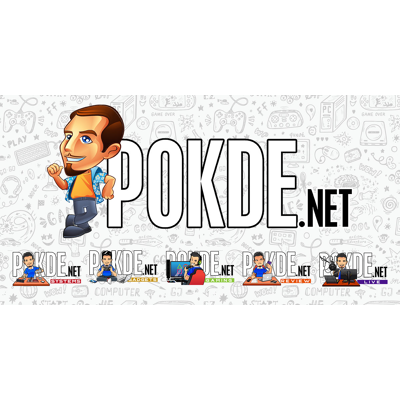 Netflix has just announced the main cast for its upcoming live-action adaptation of the popular anime, One Piece.
One Piece live-action cast revealed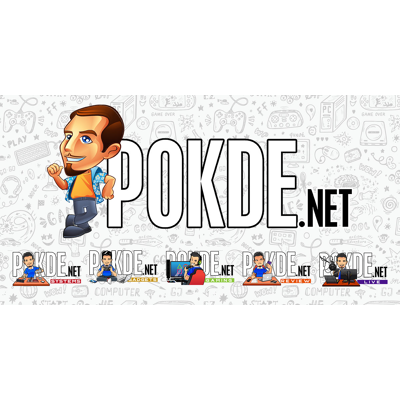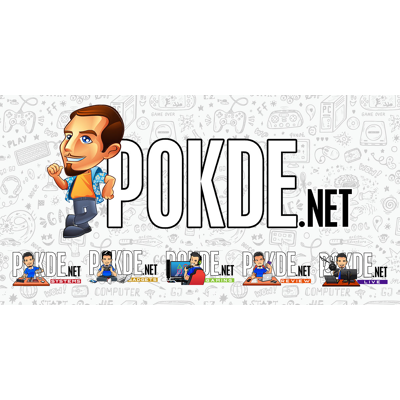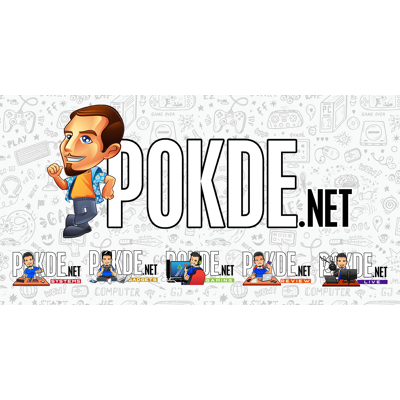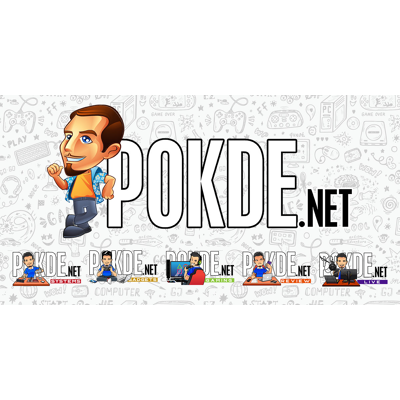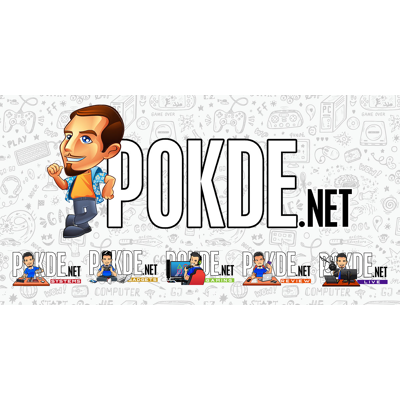 It was previously reported that Netflix, Tomorrow Studios, and Shueisha would collaborate to adapt One Piece, one of the best-selling manga series of all time, as a live-action series, bringing this Japanese pirate adventure story to fans all over the world. Check out the main cast of the show down below:
Iñaki Godoy will play Monkey D. Luffy. Known for Go, Youth!, and Who Killed Sara?

Mackenyu will play Roronoa Zoro. Known for Rurouni Kenshin: Final Chapter, and Pacific Rim: Uprising.

Emily Rudd will play Nami. Known for Fear Street and Hunters.

Jacob Romero Gibson will play Usopp. Known for Greenleaf and All Rise.

Taz Skylar will play Sanji. Known for Boiling Point and Villain.
Eichiro Oda, the creator of One Piece and Executive Producer of Netflix's live-action series had this to say regarding the cast, "We've been working with Netflix and Tomorrow Studios on the massive project that is the Hollywood live-action series adaptation of ONE PIECE. How many years has it been since it was announced, right? I know, I know! But rest assured we've been making steady progress all along. It's not easy when you're working with people from different cultures, but it's precisely that process that can yield something special!"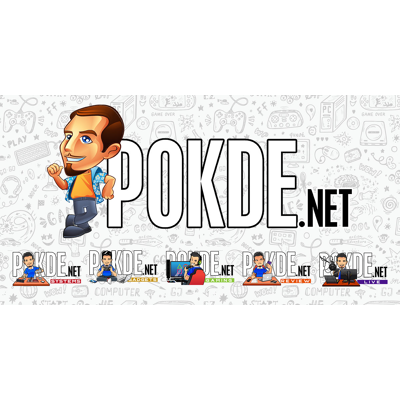 Showrunner, Writer, and Executive Producer Steven Maeda and Writer and Executive Producer Matt Owens also had this to say, "We are so excited to set sail with this amazing and talented cast! Finding the right people to pull off the looks, emotions, and actions of the iconic Straw Hats was a long and challenging (and fun!) process. Much like the search for the One Piece itself. But we have finally found the perfect fits!"
"They have already begun working very hard to bring these characters to life. You will come to know and love them just as much as their manga counterparts. All of us can't wait to show you what we've come up with! Onward to adventure!" said the producers.
Netflix has yet to announce the release date of the One Piece live-action adaptation. For now, you can head over to Netflix and hit the 'Remind Me' button so you'll be informed when the show airs or you can stay tuned to us here at Pokde.net for more news and updates.
Pokdepinion: Interesting cast but I'm still on the fence about this show. As long as they do it justice and not turn the show into something like the disastrous Death Note adaptation.