Dell Introduces New XPS Desktop That's Bigger And Better Than Its Predecessor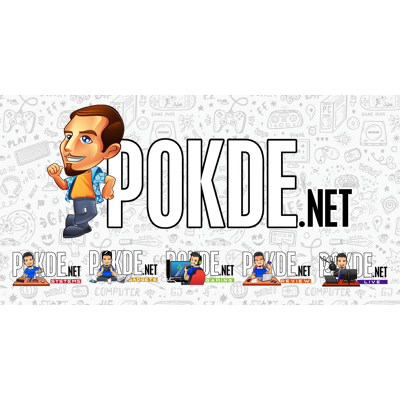 Dell has just launched their newest XPS Desktop that is 42% larger than its predecessor at 42L compared to the older 19L. It also comes with a whole array of next-gen technologies as well as better cooling architecture.
Say hello to the new Dell XPS Desktop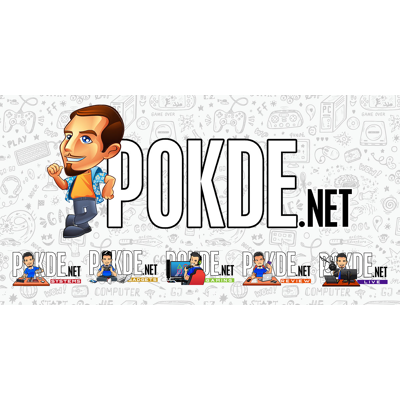 The new XPS Desktop comes with all the bells and whistles you'd expect from a powerful machine today including the new 12th Gen Intel Core processors (up to i9), either NVIDIA GeForce RTX 30 Series graphics (up to a 3090) or AMD Radeon RX graphics (up to a 6900 XT) and next-gen DDR5 memory that features clock speeds 50% faster than the current generation's DDR4 memory. All of this power is housed in a minimalistic designed casing.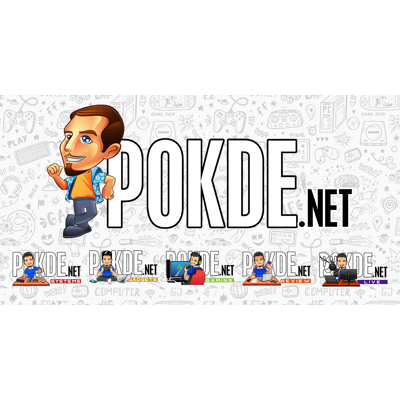 The thermal design of the XPS Desktop has been reworked by the folks at Dell to maximise performance and soften the acoustics through improving airflow. The chassis's front bezel is meant to take in cold air and move it from the front to the back.
Notably, the new XPS Desktop runs up to 21% cooler under load (with a 125W cooling system) or up to 18% cooler with liquid cooling (when compared to the new 125W thermal solution). Furthermore, the new high RPM fans (up to 5,000 RPM) function more efficiently at slower speeds, making the system quieter. Overall, the new desktop is approximately 50% quieter under stress than previous versions.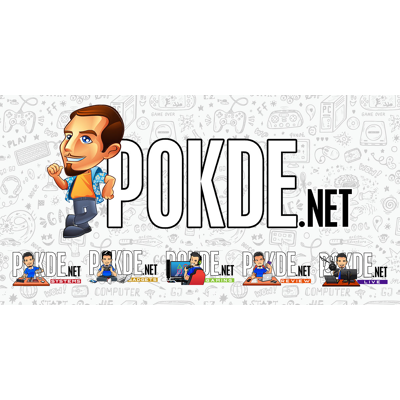 The new desktop is also customisable. Users can upgrade their CPU, GPU, memory, storage and other components as they see fit from the desktop's toolless entry chassis. Purchasing the new XPS PC will also let users access Dell's 24/7 customer service that offers services such as phone support, automated, proactive and predictive issues detection, and onsite service after remote diagnosis.
XPS Desktop price and availability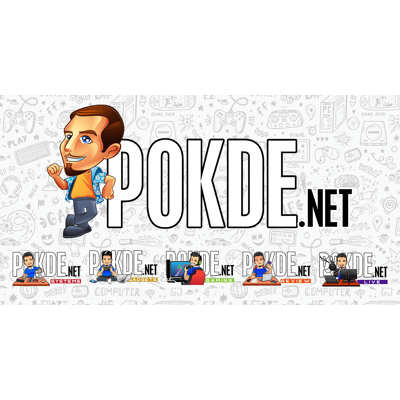 The new XPS Desktop has a starting price of RM5,999 and can be gotten at the official Dell website from December 2021 onward. The desktop will be offered in Night Sky colour.
Pokdepinion: Hmmm now this is an interesting proposition. I've been meaning to upgrade my PC for a while now but prices have been a bit too volatile recently so I might just spring for this instead. Not a huge fan of flashy designs or RGB anyway so this is fine for me.