NVIDIA CEO expects GPU shortage to continue into 2022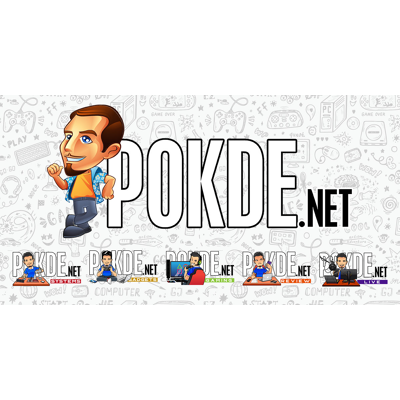 You have probably heard a lot of people telling you to hold out on your purchase of a new GPU. We did so too. But apparently while prices are getting closer and closer to MSRP, supply issues are still a thing, and NVIDIA CEO Jensen Huang expects the GPU shortage to continue well into 2022.
Demand for gaming GPUs is expected to outstrip supply for the most of next year, which is pretty bad news. However the good news is that over 80% of all Ampere-based GeForce shipments in the last quarter were of the Lite Hash Rate (LHR) series, which lowers their appeal to miners. NVIDIA is slated to ship more LHR GPUs versus non-LHR ones. Of course, miners have already found a way to get more hashrate out of the LHR cards, but that's an issue for another day.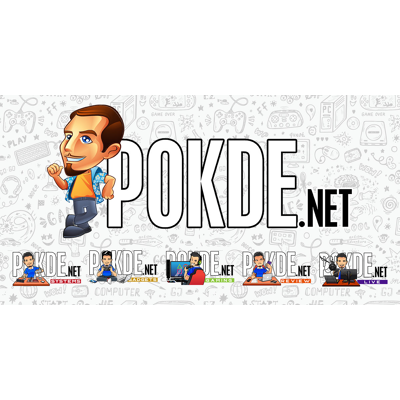 NVIDIA expects to be able to sell a lot more cards, with Jensen Huang noting that only 20% of the gaming market having upgraded to GeForce RTX GPUs. They are expecting to see more growth in terms of revenue from their gaming GPU solutions, but are also quick to remind that the entire industry is still facing shortages, and they are not the exception.
It will be interesting to see how will NVIDIA work around the ongoing GPU shortage as they look towards launching the GeForce RTX 40 series. Rumors are pointing towards NVIDIA moving back to TSMC, although with AMD not exactly enjoying great supply of their chips anyway, it might not be a good idea for NVIDIA to go back to TSMC.
Not to mention if NVIDIA decides to make their chips at TSMC next year, the Taiwanese fab will be making AMD, NVIDIA and Intel's GPUs.
Pokdepinion: At least with more supply of LHR cards, we will probably see an easier time trying to snag a new GeForce RTX 30 series cards…