New Star Wars: Knights of the Old Republic Game Reportedly In The Works Without EA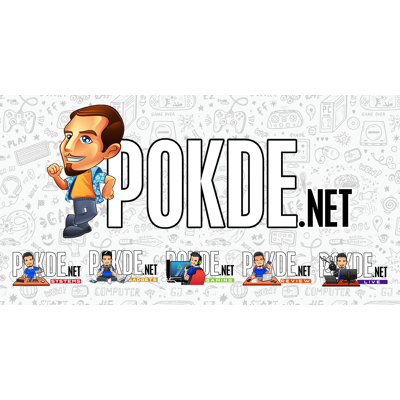 It's been a pretty busy month for Star Wars games. With Disney deciding to bring back LucasFilm Games name which will essentially park all Star Wars video games; present and future; under one single banner. There's also the news that EA isn't the exclusive developer of Star Wars games anymore, therefore, allowing Ubisoft to step in and make their own mark on the franchise with an open-world game.
EA and BioWare not involved in new Star Wars: Knights of the Old Republic game
Now, we have reports saying that a new Star Wars: Knights of the Old Republic game is under development without the involvement of EA nor original developers BioWare. This report came from a known Star Wars insider, Bespin Bulletin, on a recent episode of B.O.B The Podcast.
"Amongst my digging, I heard there is a Knights of the Old Republic project in development somewhere," Bespin Bulletin said. "I talked to a couple of people, and I also found out that Jason Schreier said that it's not with EA, and we'll 'never guess' who the studio is that's making this game."
The insider cited Bloomberg's Jason Schrier who suggested that a new video game project related to Star Wars: Knights of the Old Republic might be under development from a studio that "you'll never guess" who.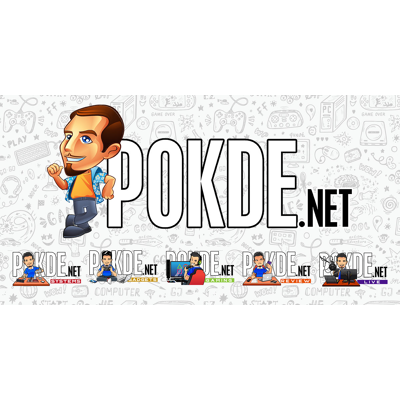 Nate Najda of Wushu Studios also confirmed claims of a new KotOR game being in development from a new, unnamed studio. He said, "It's not as mysterious as you think. It's just not a household name most people are aware of."
The original Star Wars: Knights of the Old Republic game was developed by BioWare and came out back in 2003. Regarded as one of the best RPGs of all time, the game is set 4,000 years before the prequel movies and tells a similar Jedi versus Sith story but with many new and unexpected twists and turns in between.
A sequel, Star Wars: Knights of the Old Republic II – The Sith Lords, was developed by Obsidian and while it wasn't as well-received as the first game, it too is regarded as one of the best RPG games of all time.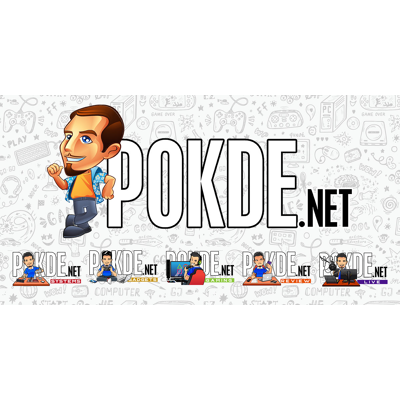 BioWare returned to the franchise with Star Wars: The Old Republic, an MMORPG set 300 years after the first KotOR game was released back in 2011 and became one of the fastest-growing MMO games ever at the time. After multiple updates and expansions through the years, it still has an active player base even today. The game was recently released on Steam in July of last year.
Rumours of a new Knights of the Old Republic game have been swirling around for a while now. While none of the rumours has so far materialised, many gamers and Star Wars fans are still hopeful that a new instalment in the beloved KotOR series would one day see the light of day.
Pokdepinion: KotOR is one of the best games I've ever had the pleasure of playing. Sure it's dated as all heck by today's standards but the story and characters make this game such a blast to play even today. Personally, I wouldn't mind seeing a KotOR reboot especially with new canon material being incorporated into the game's mythos.