NBMiner unlocks extra mining performance from GeForce RTX 30 series LHR cards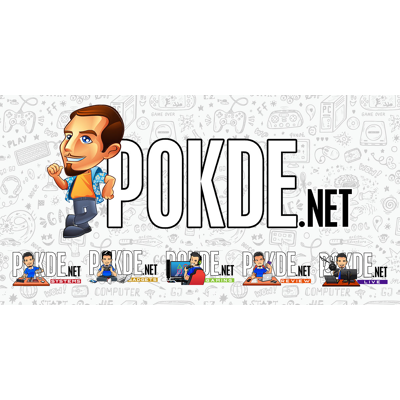 NBMiner apparently received a new update that allows NVIDIA's GeForce RTX 30 series Lite Hash Rate (LHR) GPUs to deliver a higher hash rate. In case you missed out on the whole LHR thing, NVIDIA found that most of their Ampere cards were going to miners, and they released the LHR GPUs which halved the hashrate in Ethereum mining.
Even with NBMiner's latest updates, LHR cards are currently still quite limited in terms of their hash rate though. NBMiner claiming to unlock up to 68% of the mining performance on the GeForce RTX 30 series LHR cards. That is still an improvement over the 50% limit that NVIDIA had in place, but it isn't really the full hash rate that the Ampere cards are capable of.
With NVIDIA shifting their production capacity to churn out LHR GPUs, perhaps miners will have to make do with 68% of the full mining performance. NVIDIA did release the CMP series for cryptominers, but it isn't as widely available as the gaming-oriented GeForce cards. However VideoCardz also noted that there hasn't been any proof of the software actually working to overcome NVIDIA's hashrate limiter, so maybe there isn't much interest in it, yet.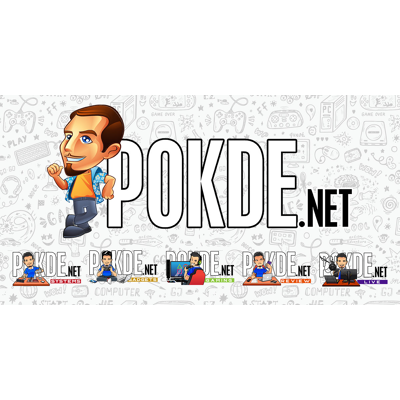 All of the current GeForce RTX 30 series lineup ranging from the GeForce RTX 3060 to the GeForce RTX 3080 Ti are now of the LHR variety. NVIDIA refreshed the GeForce RTX 3060 Ti, RTX 3070 and RTX 3080 with the new LHR version, while the GeForce RTX 3060, RTX 3070 Ti and RTX 3080 Ti were launched with hashrate limiters in place. The GeForce RTX 3090 is the only gaming card to not be refreshed with a hashrate-limited version.
Gamers are perfectly fine with the LHR cards, simply because that it does not affect gaming performance, but only cryptomining performance. The LHR refresh was quite effective at gradually bringing prices back down closer to MSRP, but we aren't so sure now, if the NBMiner update is really capable of unlocking more mining performance from the cards.
Pokdepinion: I hope this is fake news… I really hope this is fake news…