Review
NVIDIA GeForce RTX 3060 Ti Founders Edition Review — NVIDIA is competing against itself!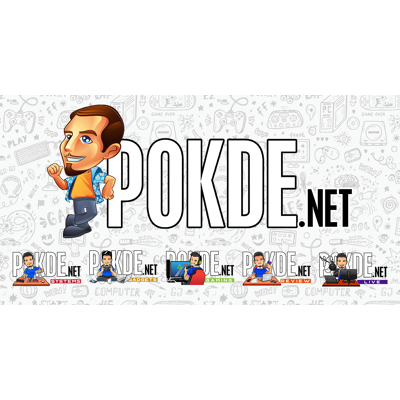 Overview
When NVIDIA released the GeForce RTX 3070, we did say that we think it might be the most popular Ampere graphics card. It is hard to deny its value for money for gamers who are using 1080p or 1440p displays. But now, we have here the NVIDIA GeForce RTX 3060 Ti Founders Edition, which is even more affordable. Does it offer good value for money though?
Positives
+ Amazingly solid build quality
+ 2-slot design and short length allows it to fit in most cases
+ Good performance all the way up to 1440p
+ Excellent efficiency
+ Great performance at $399
+ Better value for money than the GeForce RTX 3070
Negatives
- Runs rather warm
- 12-pin adapter is so unnecessary here
When we concluded the review for the NVIDIA GeForce RTX 3070 Founders Edition, I did say that I think it will be the most popular Ampere GPU in the market. I mean, it offers great performance at 1440p, and even 4K is possible if you are willing to sacrifice a little graphical fidelity. Now with the GeForce RTX 3060 Ti, will we see this more affordable card usurp its position by offering better value for money? Well… We'll see.
Unboxing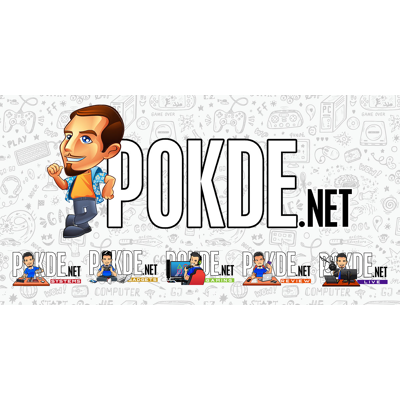 NVIDIA went with a minimalist design on the packaging, which has always been an ongoing theme. It is easy enough to notice the branding on the packaging, and I guess it does its job.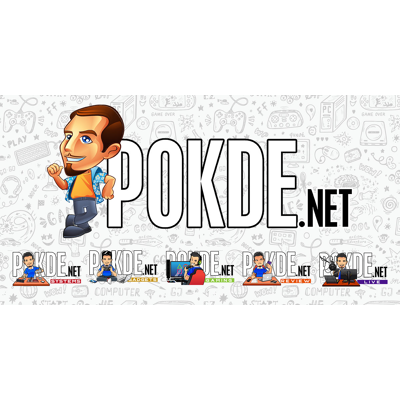 The packaging places the NVIDIA GeForce RTX 3060 Ti Founders Edition at a slight tilt, presenting it as you lift the lid of the box. The NVIDIA GeForce RTX 3060 Ti Founders Edition actually looks slightly different from the GeForce RTX 3070 Founders Edition, but more on that later.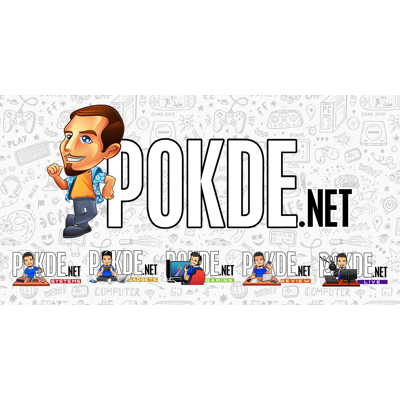 Under the graphics card itself, there's a little box that contains a leaflet reminding you not to use third-party adapters, and the 8-pin to 12-pin adapter. There's also your usual documentation, because who can go without those.
Appearance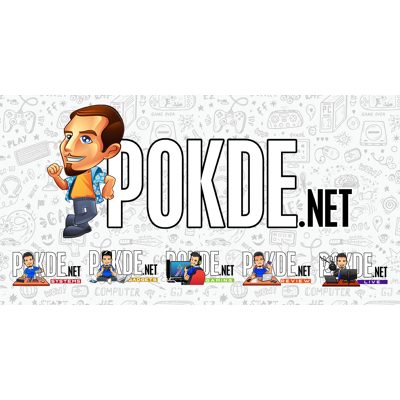 NVIDIA repurposed the the cooler from the GeForce RTX 3070 Founders Edition, so you have both the fans on the same side here. The fin array appears to be the same, but NVIDIA decided on a bright silver instead of gunmetal gray for the metal frame that wraps around the fins, which gives the NVIDIA GeForce RTX 3060 Ti Founders Edition a more contrasty look as compared to its bigger brother.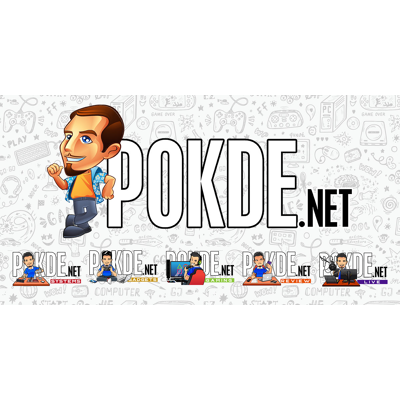 Over on the back, the backplate sports the same black finish with a ridged pattern near the PCIe bracket, and a large cutout for all the hot air to exhaust out straight through the backplate.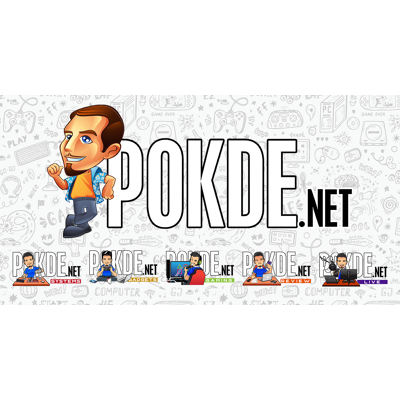 On the side which is where you get the best view of all that bright silver metal. Breaking up the monotony is a tiny portion of exposed fins and the new 12-pin power connector, which I still maintain is pretty pointless in these less power-hungry cards.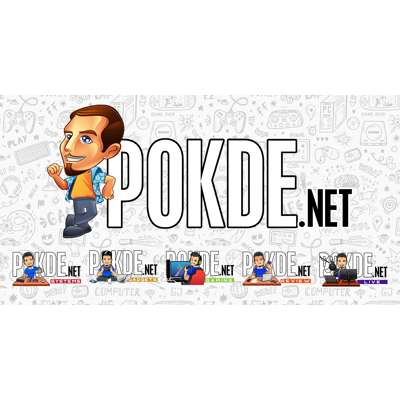 The PCIe bracket hosts a large vent for hot air to exit the case directly, with the I/O ports all crammed into a single row below the vent. There are three DisplayPort 1.4a and one HDMI 2.1 output, which should satisfy most users, but those who want more flexibility i.e. more HDMI outputs can probably look towards AIB partner cards.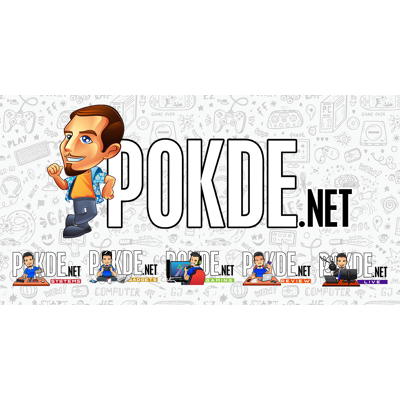 Over on the other end are two exposed screws, which are probably not that interesting to look at. These holes are presumably for mounting them in server setups, but given that there probably won't be any GeForce 3060 Ti Founders Edition cards making their way into servers, I guess it is more of an aesthetic decision on NVIDIA's end.
Specifications
NVIDIA GeForce RTX 3060 Ti Founders Edition
GPU
NVIDIA GeForce RTX 3060 Ti (GA104)
Samsung 8N
Clocks
Base Clock: 1410MHz
Boost Clock: 1665MHz
Cores
4864 CUDA Cores
152 Tensor Cores
38 RT Cores
Memory
8GB GDDR6
Memory Speed
14Gbps
Memory Interface
256-bit
Display outputs
3 x DisplayPort 1.4a
1 x HDMI 2.1
Power connector(s)
1 x 12-pin
Recommended PSU
650W
Interface
PCIe 4.0 x16
Multi-GPU support
No
Dimensions
24.2 x 11.2 x 3.8 cm
(2-slot)
Test System
Performance
Synthetic
NVIDIA informed us that they too have an automatic overclocking tool baked into GeForce Experience, so we were quite excited to test it out too. Unfortunately the gains from the automatic tuning were extremely miniscule, and we decided to only run the synthetic benchmarks to show off the gains, which were less than 2% across all three benchmarks.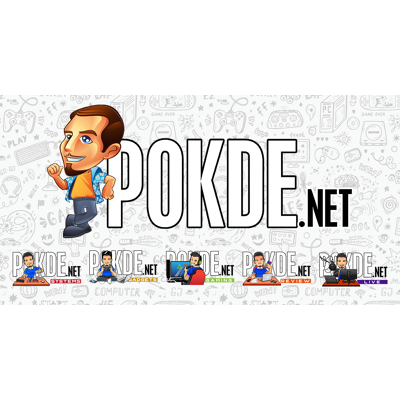 We can see that in Superposition, the NVIDIA GeForce RTX 3060 Ti Founders Edition offers a nice boost over the ROG Strix GeForce RTX 2080 OC Edition. It is probably worth noting that as we enter the lower ranks of the Ampere stack, we are now looking at cards that are good upgrades for those who are coming from the Turing-based GeForce GTX 16 series or lower, and less so for those who are already on the higher-end Turing cards.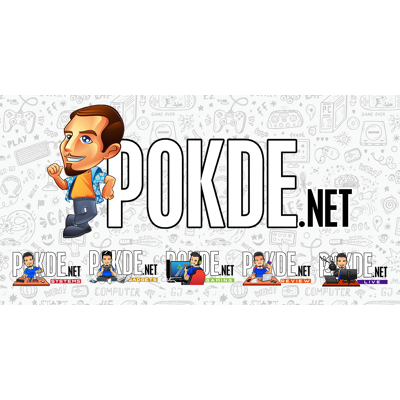 3DMark Time Spy puts it just a smidge below the ROG Strix GeForce RTX 2080 Ti OC Edition, which is pretty much where we expected it, given how NVIDIA claims that the NVIDIA GeForce RTX 3060 Ti Founders Edition is faster than the GeForce RTX 2080 SUPER. The Auto Tuning profile brings it even closer, although it is not quite enough to beat an OC-ed RTX 2080 Ti.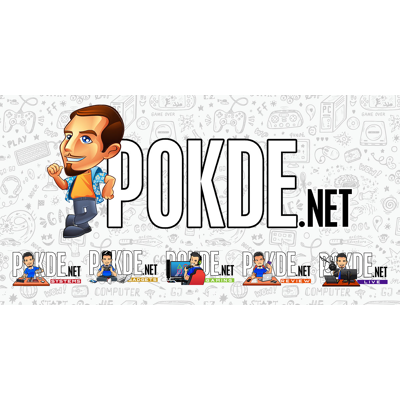 Raytracing performance appears to still be in favor of the older flagship card, as the gap widens once again in 3DMark Port Royal. The GeForce RTX 3070 is a good 12% faster here, and the ROG Strix GeForce RTX 2080 Ti OC Edition is faster still.
Gaming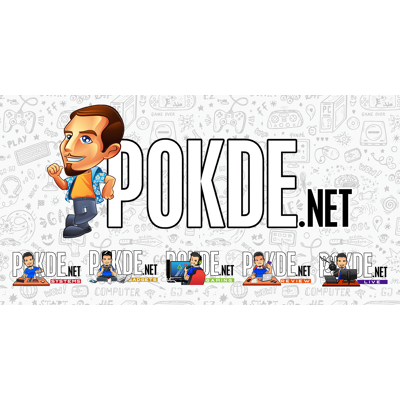 NVIDIA targets this card for 1080p gamers looking to experience "RTX Ultra" settings, and for the most part, they are delivering good results here, With the exception of Control and Watch Dogs: Legion, all the games tested see the NVIDIA GeForce RTX 3060 Ti Founders Edition deliver above 60 FPS on average.
Of course, the aforementioned titles do offer DLSS as well, which will provide a nice performance bump to allow a more enjoyable gaming experience. Esports titles like Rainbow Six Siege sees an average frame rate of 405 FPS, which is perfect for taking advantage of the new 360Hz monitors.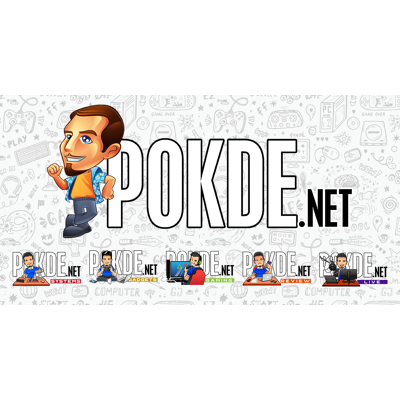 Bumping up the resolution to 1440p, we begin to see that we will need DLSS for a good experience. In less demanding titles like Death Stranding and Far Cry 5 we still see in excess of 100 FPS, but games that allow you to enjoy raytracing effects in them are seeing frame rates far below the 60 FPS threshold. It goes without saying t hat you can always dial back some of the settings if you plan on gaming at 1440p with the NVIDIA GeForce RTX 3060 Ti Founders Edition in the more taxing games, as there are probably plenty of graphics options that can be turned down without affecting visual fidelity too severely.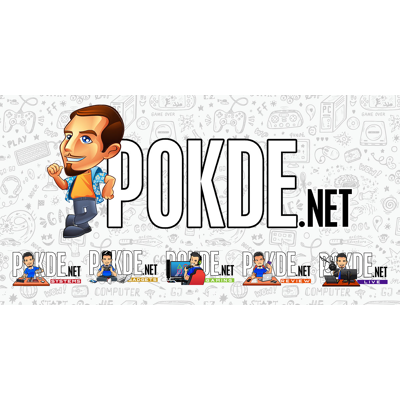 The NVIDIA GeForce RTX 3060 Ti Founders Edition is out of its depth at 4K. The only games that sees playable frame rates are Death Stranding, Far Cry 5, For Honor and Rainbow Six Siege. The latter still sees 172 FPS, which is plenty for a high refresh rate gaming experience. We left it out of the graph because of just how much it will skew the entire chart.
Titles like Control, Shadow of the Tomb Raider and Watch Dogs: Legion with raytracing effects enabled are playable by console gaming standards if you enable DLSS, but I doubt a PC gamer would consider them acceptable. Alternatively, you can also disable raytracing and enable DLSS for better frame rates if you want to.
Thermals
NVIDIA targets a 200W TGP limit for the NVIDIA GeForce RTX 3060 Ti Founders Edition, although you can add another 10% to the TGP limit by using the GeForce Experience tool which we will talk about in a bit. For now, let's check out the stock results first.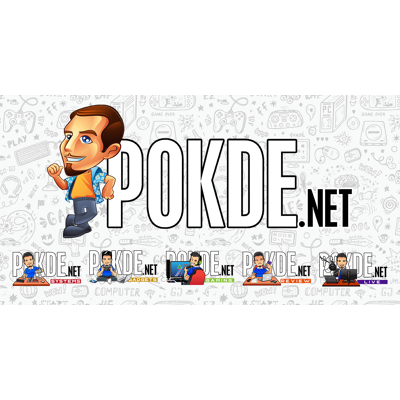 By default, you will be seeing the GPU run at 1887MHz on average with the temperatures hovering in the 70~72°C range. The fans are puttering at less than 1700RPM at all times, which is barely audible. In our case, our CPU cooler definitely drowned out the noise of the NVIDIA GeForce RTX 3060 Ti Founders Edition's fans. Power draw is 197W on average, which is right on the money, below the 200W mark.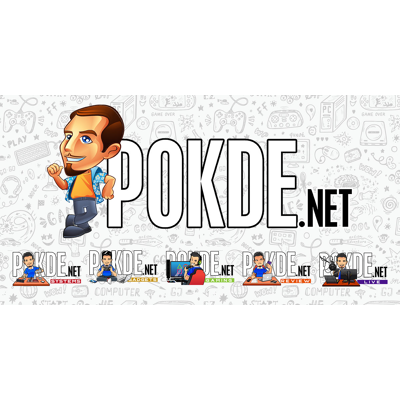 To enable the Performance tab in the GeForce Experience overlay, you have to go to the settings menu in GeForce Experience and tick the "enable experimental features" box. Then you will be able to see the shortcut to the Performance overlay, as you can see above. Here you can adjust the fan speed and temperature target, as well as power and voltage limits. The automatic tuning takes quite some time, so make sure you have a cup of tea for company as you wait. Depending on your ambient temperatures and silicon lottery, your results may vary here. We managed to squeeze out an extra 96MHz with zero effort here.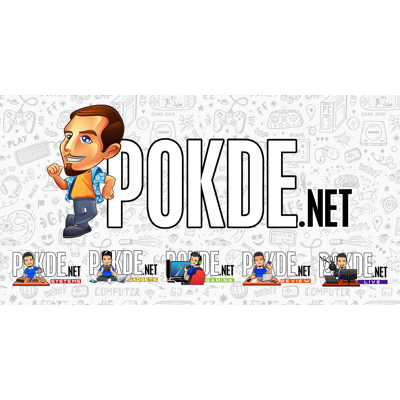 After the tuning process which added 96MHz to the GPU clocks and 50MHz to the memory clocks, we are now seeing average clocks of 1968MHz, or about 1% higher core clocks. That explains why the gains seen in the synthetic benchmarks were in the range of 1% as well. As the power limit is raised, the average power draw has also increased to 215W. No thanks to this, the fans are also working slightly harder, averaging 1745RPM, although it is still quite inaudible. The maximum temperatures observed were 74°C. Less than 2% higher performance for 10% higher power draw is not great at all.
How much faster is the GeForce RTX 3070 Founders Edition?
We don't have a GeForce RTX 2080 SUPER or 2060 SUPER to compare the NVIDIA GeForce RTX 3060 Ti Founders Edition against, so why not compare it against the GeForce RTX 3070 Founders Edition? Considering that it goes for $100 less than the GeForce RTX 3070, it has a wide berth of about 21% before the more expensive card starts offering better bang for your buck, although that's not really the case, as you will see.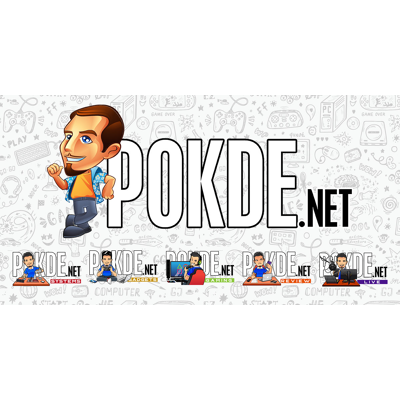 At 1080p we see them go head to head, with the difference pegged at an average of 6.5% in favor of the GeForce RTX 3070 Founders Edition. Not exactly a great result, considering that you are paying an additional $100. But then again 1080p is not where these cards are meant to deliver their best value.
1440p actually sees the gap increase to around 8%, as it appears that the raised requirements of the higher resolution allows the more expensive card to shine. Still, we don't see the 20% difference, which means that the NVIDIA GeForce RTX 3060 Ti Founders Edition is actually bringing excellent value for money to the table. I won't be comparing them at 4K, due to the fact that neither card is actually great for 4K, and that's all the more true for the NVIDIA GeForce RTX 3060 Ti Founders Edition.
User Experience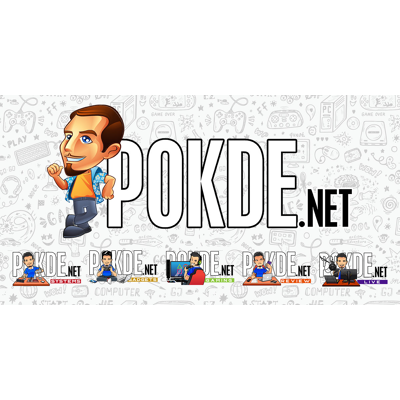 While I do agree that two 8-pin PCIe connectors do take up quite a lot of room on the PCB, I do think that a single 8-pin is pretty similar in size compared to the 12-pin connector. NVIDIA doesn't even fully utilize all 12 pins on the 12-pin connector here, so I do think it is quite unnecessary on these lower-tier Ampere cards. But I guess it is all for the sake of uniformity across the range of Ampere Founders Edition cards.
Conclusion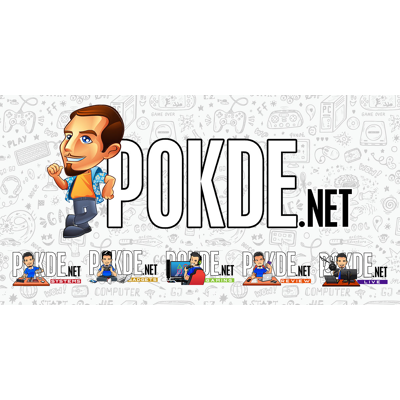 The GeForce RTX 3060 Ti is actually a pretty interestingly positioned card now. While it is less than 10% slower than the GeForce RTX 3070, it costs 21% less money at $399. Depending on whether you think that extra 10% is worth it, but personally, I think the NVIDIA GeForce RTX 3060 Ti Founders Edition is a great choice if you are looking for maximum bang for your buck. Interestingly enough, in the synthetic benchmarks we do see quite a big difference, but in games, most of the difference seems to dissipate. Which is good for gamers looking to save a few bucks.
Of course, for us here in Malaysia, that depends on whether NVIDIA's partners decide to offer their GeForce RTX 3060 Ti offerings for around 20% less money than their GeForce RTX 3070 cards. Well, I guess we will know soon enough.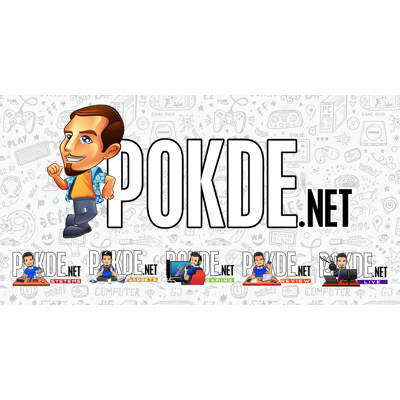 Our thanks to NVIDIA for sending us the NVIDIA GeForce RTX 3060 Ti Founders Edition for review.