AMD Ryzen Z1 Is A Power-Optimized Zen 4 Variant With Just 9W TDP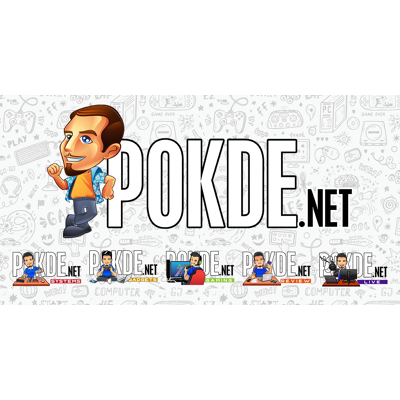 AMD Ryzen Z1 Is A Power-Optimized Zen 4 Variant With Just 9W TDP
Despite its similarities on paper with equivalent Zen 4 laptop APUs – there's a few key differences between two family of chips.
AMD has cleared the air on the key differences between its newly released Ryzen Z1 chips and the standard Ryzen 7040 series APUs. Take Ryzen Z1 Extreme for example – it features same 8 Zen 4 cores, and 12 RDNA3 graphics compute units (CUs) just like the Radeon 780M that comes with the equivalent Ryzen 7 7840U chip. That being said, clockspeeds weren't revealed for the Z1 chips as of this writing – though there could be differences as TDP targets do differ slightly.
In response to Tom's Hardware, AMD client PR manager Matthew Hurwitz said: "The Ryzen Z1 series are purpose-built with handheld gaming in mind. To accomplish this, AMD engineers had to validate entirely new power ranges and optimize the voltage curves specifically for this use case – this optimization and validation work should not be trivialized. So while the technology building blocks (like Zen 4 and RDNA 3) are similar between the 7040 and Z1 series, the resulting models have very distinct characteristics customized for their use cases. In addition, the AMD Ryzen AI engine is not available on AMD Ryzen Z1 series processors."
So we now know that, based on available public information at this point, the Ryzen Z1 chips have a different cTDP than its Ryzen 7040 equivalents, with the minimum cTDP rated at just 9 watts (as opposed to 15W on the 7040 series). Both chips features the same cTDP ceiling at 30W, however. AMD mentioned the absence of Ryzen AI engine – courtesy of its recent acquisition Xilinx – and clarified that it is disabled on-chip, which should indicate that both chips should be physically identical.
There's no official word from AMD on what would the XDNA-powered Ryzen AI engine is designed for, or its potential use cases – but it's not surprising to see that such compute blocks are not present for a chip designed for gaming-centric workloads where AI isn't a necessity (AMD FSR 2 is still compute-based, contrary to NVIDIA's DLSS implementation).
Source: Tom's Hardware
Pokdepinion: I'd assume clockspeed is dropped somewhat – GPU clock would be something to look at as well.