Gmail Now Has Blue Checkmarks, Albeit A Useful One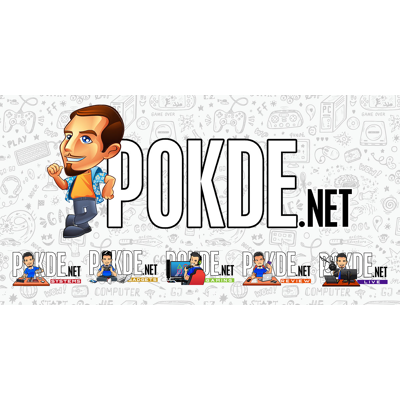 Gmail Now Has Blue Checkmarks, Albeit A Useful One
Organizations will have to jump through a few hoops to get the verification checkmark, but it'll give good assurance for the authenticity of emails involved.
Google is introducing blue checkmarks to verified email addresses in Gmail – though unlike Elon-era Twitter, this isn't just a simple paid option up for anyone's grabs. Instead, Google's version is built upon a system called BIMI, short for Brand Indicators for Message Idenitification – which require organizations to use Domain-based Message Authentication, Reporting, and Conformance (DMARC) and obtain a Verified Mark Certificate (VMC) from Certification Authority (CA).
This translates to very simple things for the end user. Verified organizations will be shown with their corporate logo as the avatar, as well as a blue tick right next to the name – which users can hover their mouse on to reveal a pop up that provides additional information of the verified senders.
The new feature is expected to combat spams, as social engineering attacks have since infiltrated inboxes and tricked users with authentic-looking messages that either carries info-stealing malware or brings them to a separate phishing website.
Source: PCMag
Pokdepinion: I'm surprised that inboxes becomes the very last places to gain a checkmark given how many years it's been implemented on social media platforms. Better late than never, I guess.