Capcom announces Street Fighter 6 Officially with First Teaser Trailer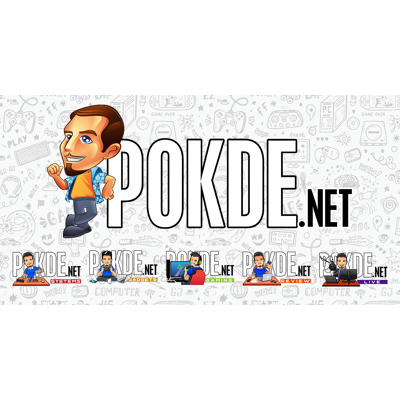 Street Fighter 6 teaser trailer shows two characters squaring off
Fists clenched, muscles flexed and face frowned sets the scene for the first teaser trailer of Street Fighter 6 that Capcom has recently announced. The trailer was more than 30 seconds of footage of Ryu squaring up against Luke. 
If you don't know who Luke is, he is a new character that arrived on the scene as part of Street Fighter 5's DLC back in November last year. At the time, Capcom dubbed Luke as "the future of Street Fighter" and a "major" part of future Street Fighter franchise. He is an offensive puncher hailing from the USA and fans have noted similarities between Luke and Jake Paul. 
In fact, Capcom had a mysterious countdown timer that revealed the trailer earlier this morning, coinciding with the season finale of Capcom's Street Fighter Pro tour. 
And while there is not much details on exactly where and when the game will be released but the game company has since promised that more will be revealed this summer. Until then, we will be wondering about all the possibilities of Street Fighter 6, whether the game will remain exclusively on PlayStation console or run on RE Engine. 
Street Fighter is a Japanese competitive fighting video game franchise developed and published by Capcom. Since its release in 1987, the game is one of the highest-grossing video game franchises of all time. Fans can expect SF6 to be on at least PS5, Xbox Series X and PC.
Pokdepinion: Here's to hoping Capcom will have some sort of console crossplay so that  everyone can fight together.