Newly Bought Over Wordle has Ad Tracking Courtesy of New York Times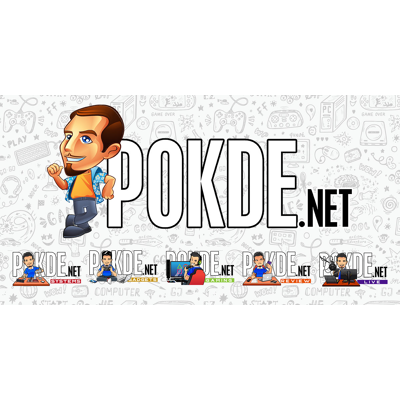 If you are privy to yellow, green and grey boxes on your social media feeds, you have probably heard or played the viral game sensation, Wordle. 
Last month, The New York Times bought over Wordle for a "lowly sum of seven figures" and the corporate company has since added ad trackers all over the game. The purchase by NYT was part of their money-making strategy to grow their digital subscriptions to 10 million by 2025. 
Wordle was Ad-Free Once Upon A Time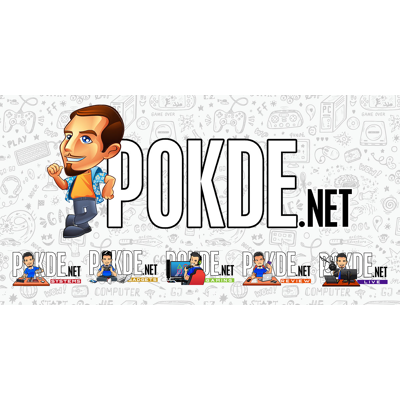 As the game was developed by Josh Wardle as a gift for his partner, Wordle in its original form did not have any ad tracker attached to it. The word game consists of six columns (for six tries) of five-letter words to be guessed daily. Players could only find a clean black or white background with the game in the center. 
To keep the game free to play (for now), as the game is not behind NYT's paywall (yet), the only way for the corporation to earn is by selling data to third-party advertisers which is how almost every online media outlet or independent blog keep their businesses afloat.
Additionally, NYT has also made changes to the gameplay, by cutting out words that is deemed obscure, insensitive or offensive from the solutions list. 
Wordle can be played on any device with an internet connection, including PC and smartphone.
Pokdepinion: Honestly I miss the old Wordle where you could just play the game for what it was. But anything even remotely good that appears on the internet will eventually be purchased, monetised and profited off of in this capitalistic society.