TM Clarifies on Ultra Affordable Unifi 30Mbps RM39 Per Month Offering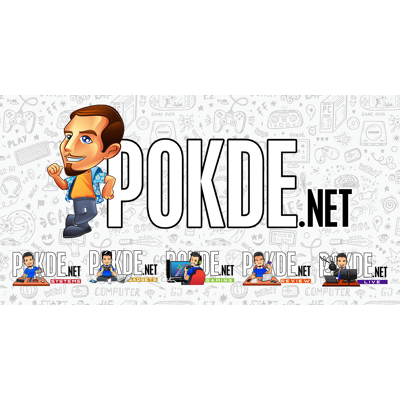 Previously, we reported about TM Unifi offering their fibre internet plans at much lower prices. To be precise, their 30Mbps plan was going for the low price of RM39 per month whereas the 100Mbps was priced at RM79 per month. Now, TM has stepped up to clarify the matter.
The Affordable TM Unifi Plans Are To Counter the Penalty Fee Charges

TM has officially acknowledged the Unifi offering of RM39 per month for 30Mbps and RM79 per month for 100Mbps to be legitimate. However, there is more than meets the eye with this as we are not made aware of the terms and conditions.
The reason why it was notified to selected customers instead of being made public is because it is derived from their existing plans and designed to give non-Unifi users an easier way to jump ship. The discounted fees are meant to offset the penalty fee that are incurred by cancelling existing ISP contracts only.
This current offer is not a new plan. Instead, it is an offer based on unifi's existing plans and is designed to allow non-unifi subscribers the freedom to switch their service providers, worry-free. To ease the process of coming onboard, unifi, for a limited time only, will convert the termination fee that would have had to be paid by new unifi subscribers into savings in their monthly subscription fee.

Telekom Malaysia
In other words, the new customers will be paying the regular monthly fees as soon as the amount of savings have made up for the penalty fee from cancelling their ISP contract early. New customers who are no longer bounded by a contract period and won't be charged with a penalty fee will be paying the regular rates, such as RM89 per month for their 30Mbps plan.
This is one of many steps that TM is taking to make it as easy as possible to subscribe to Unifi. Another similar solution is the 30-day free trial promotion, where new customers can try it out for 30 days before committing to the service. We may see more similar steps taken by the company in the future. Be sure to stay tuned to Pokde.net to see what TM will be unveiling next.
Pokdepinion: Well, it's easy to be distracted after seeing such low prices for fibre internet plans. Now, we know what's the truth behind the matter.