NVIDIA nerfs GeForce RTX 3060's mining — announces NVIDIA CMP for miners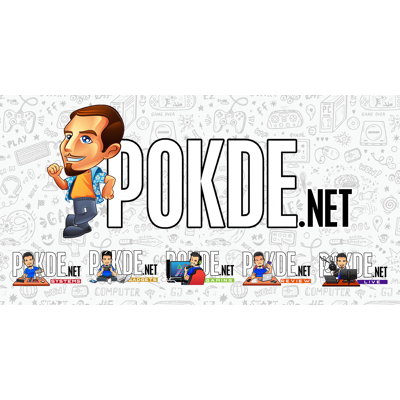 Everyone, let's rejoice. While we may still not be able to buy the higher end GeForce RTX 30 series cards due to their immense hash rate, the GeForce RTX 3060 will be a lot less desirable to miners. NVIDIA has finally stepped up and nerfed the hashrate of the GeForce RTX 3060 via drivers. To satiate miners endless hunger for cards, NVIDIA announced NVIDIA CMP.
The GeForce RTX 3060 will be nerfed via a driver update that will halve the hashrate in cryptomining. However there are no news regarding the existing cards, probably because miners can still stick to the older drivers to continue mining at maximum performance.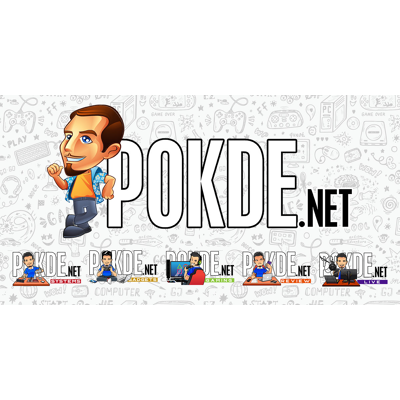 In its place, miners can look forward to the NVIDIA Cryptocurrency Mining Processors, or NVIDIA CMP. The NVIDIA CMP cards will not be capable of graphics, and will be optimized for mining performance and efficiency. On top of that, the NVIDIA CMP products are reportedly binned products that do not meet the NVIDIA GeForce GPU specifications, and thus will not impact the availability of the gaming-oriented cards.
There are no display outputs, which reminds us of the NVIDIA P106-100 cards that NVIDIA tried to sell to miners. Of course, back then there were no driver restrictions, thus there was no reason for miners to opt for the mining-only cards that do not have any resale value. Staying with gaming cards allowed miners to quickly offload their used cards to recoup on the costs while also profiting from the cryptocurrency mined.
NVIDIA CMP HX Series Specs
| | | | | |
| --- | --- | --- | --- | --- |
| | 30HX | 40HX | 50HX | 90HX |
| ETH hash rate | 26MH/s | 36MH/s | 45MH/s | 86MH/s |
| Rated Power | 125W | 185W | 250W | 320W |
| Power Connectors | 1 x 8-pin | 1 x 8-pin | 2 x 8-pin | 2 x 8-pin |
| Memory Size | 6GB | 8GB | 10GB | 10GB |
| Availability | Q1 | Q1 | Q2 | Q2 |
NVIDIA has not revealed any pricing information about the NVIDIA CMP hardware, but the first batch comprising of the NVIDIA CMP 30HX and 40HX will arrive as early as Q1 2021, while the higher end NVIDIA 50HX and 90HX will arrive later in Q2 2021.
Based on Anandtech's data, the CMP 90HX comes close to the GeForce RTX 3080 in terms of hash rate but loses out in terms of power efficiency. Meanwhile the NVIDIA CMP 50HX and lower SKUs are all slower than the GeForce RTX 2080 Ti at cryptomining, while also being less efficient.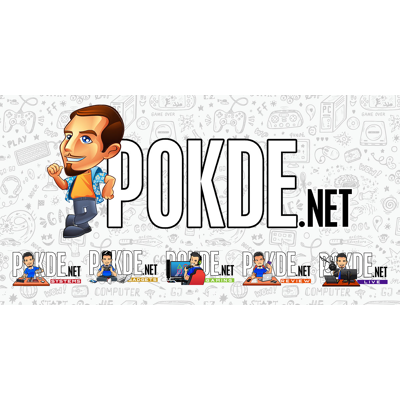 Mining on gaming cards will possibly never go away, which does suck. But at least we have the GeForce RTX 3060 to look forward to?
Pokdepinion: Well at least there's a GeForce RTX 30 series card you can get… Even if it isn't the one you want?