NVIDIA GeForce RTX 3060 Ti might be the next big thing for cryptominers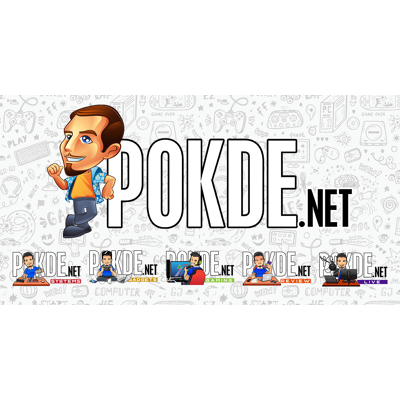 GPU-based cryptomining took a nosedive after the AMD Polaris / NVIDIA Pascal generation, simply because it just wasn't worth doing anymore. With that said, value of the cryptocurrencies have gone up significantly this year, and the upcoming NVIDIA GeForce RTX 3060 Ti might actually be the sweet spot for cryptomining.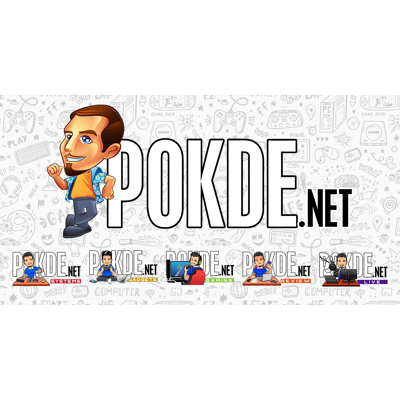 While we have yet to receive official word from NVIDIA about their upcoming mid-range card, cryptominers have apparently started putting an unbranded GeForce RTX 3060 Ti through its paces. Miners found the GPU to be capable of around 61.2MH/s, and by optimizing it to bring the power consumption down to 120W and overclocking the memory to 16Gbps, the GeForce RTX 3060 Ti offers mining performance on par with a Radeon RX 5700, with a significantly lower power draw.
While it is great to know that the GeForce RTX 3060 Ti is a pretty strong performer, it does mean that we will most probably not be able to get our hands on a GeForce RTX 3060 Ti when it finally launches. NVIDIA is expected to announce their new mid-range GPU early next month, and it should be quite a popular card for gamers who are gaming at 1080p and 1440p. Well, I guess it will probably land in the hands of cryptominers instead now.
NVIDIA GeForce RTX 3060 Ti Specs *rumored*
Cores
4864 CUDA cores
152 Tensor Cores
38 RT Cores
Clocks
Base Clock: 1410MHz
Boost Clock: 1665MHz
Memory
8GB GDDR6
256-bit memory bus
Expected price
$399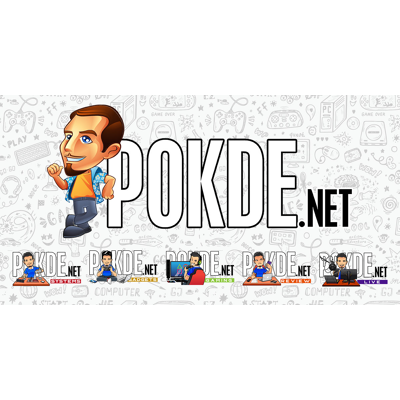 The NVIDIA GeForce RTX 3060 Ti has its unique position similar to how the mid-range GeForce GTX 1060 and Radeon RX 480 cards were popular with everyone, gamers and miners alike. They offered significantly better bang for buck than their more premium brethren, so hopefully gamers can get to enjoy this card as well. But given how limited NVIDIA's supply of GPUs are even when it comes to the GeForce RTX 3090, I guess that won't be quite possible.
Pokdepinion: Oh well, I guess prices of the cards will go up significantly with crazy shortages like back in 2017…