Samsung turn the mySamsung to a responsive customer service app — the app that will lighten your life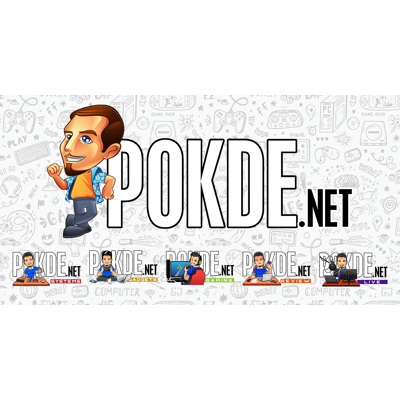 Samsung Malaysia Electronics remains committed in offering customers a holistic mobile experience, the company is turning its mySamsung app into a one-stop application for all things Samsung, from exclusive privileges to responsive customer service for a complete Galaxy experience.
Officially launched in Malaysia earlier in June, mySamsung helps customers manage their devices, provides easy and direct access to customer service representatives, as well as enjoy Samsung ownership privileges. As a continuous effort to delight customers, exclusive privileges will be extended to include fresh treats and rewarding cashbacks from various brands and retail merchants.
On top of these privileges, mySamsung brings users a wealth of tips and tricks to help them make the most out of all their device features. The app provides alerts and recommendations for users to optimise their device usage such as extending battery life to saving device memory. This latest post-purchase service aims to help customers attain everything from assistance in setting up the device to managing and optimising it. It is the one place for everything.
Users can additionally enjoy direct access to customer service with one tap through the app, where customer support, advice and step-by-step guidance are available whenever required. For those needing assistance from Samsung's experts, users can make use of the Live Chat or direct call via the application. With help only a tap away, customers can save travel time to service centres and brand stores unless absolutely necessary.
"We aim to provide the best value-added services and a complete mobile ecosystem to all our customers. A seamless user experience is important in a customer's journey; hence we will continuously ensure that all post purchase efforts, including a single and comprehensive platform like mySamsung, support this journey. This is also a way for us to thank our loyal customers for choosing Samsung," said Mr Lee Sang Hoon, President of Samsung Malaysia Electronics.
The mySamsung app can be downloaded for free from Google Play™ (click icon above), and is available on the following Samsung smartphones with Android OS 4.3 and newer:
Galaxy Note5, Galaxy Note 4, Galaxy Note 3, Galaxy Note Edge
Galaxy S7 & S7 edge; Galaxy S6, S6 edge and S6 edge+; GALAXY S5 and GALAXY S4
Galaxy A3 (2016), A5 (2016), A7 (2016) & A9 Pro
Galaxy A3, A5, A7 & A8
Galaxy J1, J1 Mini, J2, J3, J5 & J7
Galaxy J1 Mini Prime, J2 Prime, J5 Prime, J7 and J7 Prime (2016)