Snapchat Fires Back At TikTok With New Spotlight Feature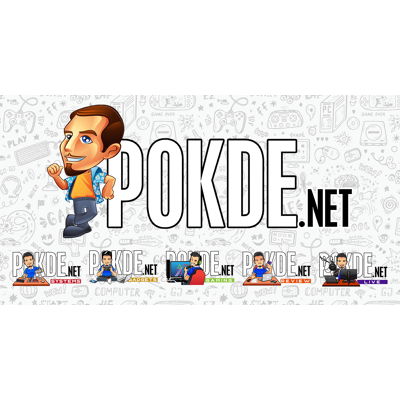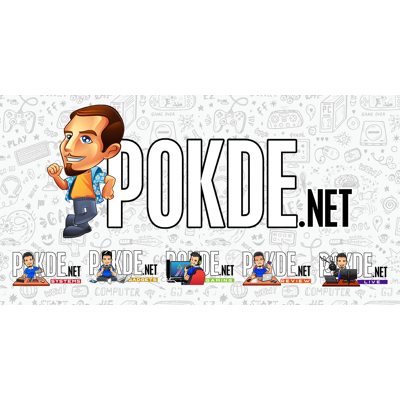 TikTok has grown massively, being one of the top social media platforms around today. Snapchat is prepared to fire back at them with their newest feature, Spotlight.
The Answer to TikTok: Snapchat Spotlight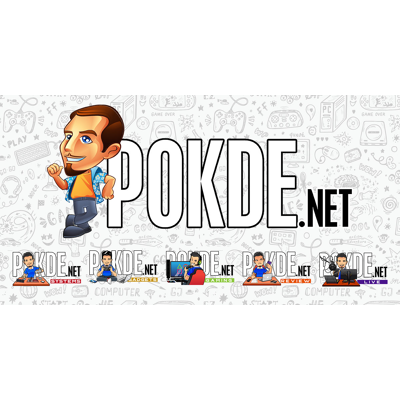 It's no secret that Snapchat has been working on a way to fight against TikTok and now, the cat is out of the bag with the new feature called Spotlight. It will have its own dedicated section which will have vertical video content from users with an emphasis on memes.
To encourage people to hop on the Snapchat Spotlight bandwagon, the company is willing to pay up to USD $1 million for the most popular creators on the app daily until the end of 2020. In other words, if you get lucky and have a viral video up, you could earn a big chunk of the million dollar pool. The number of subscribers do not matter as what you get will solely be based on the unique views you get. You can even earn continuously for multiple days if its popularity is ongoing.
Snapchat Spotlight is launching in 11 countries including the US, UK, France, Germany, and Australia. The videos for this section can last up to 60 seconds but it cannot be watermarked content at the moment. This mean that if people decided to take the easy way out and repost their TikToks on the platform, it will be disqualified.
Within Spotlight, Snapchat's algorithm will show you what it thinks you will enjoy based on your recent activity and watchtime. Anyone within the countries that have the new feature can post on it. If you've used TikTok before, then the format will definitely be very familiar to you. However, there will not be a public comments section for it, and the profiles will be private by default.
We expect the company to make the feature available in more countries at a later date, but nothing has been officially announced yet outside of the 11 countries.
Pokdepinion: Hopefully it turns out to be a viable thing to compete against TikTok. Competition is always healthy.