ASUS Announces TUF Gaming Radeon RX 7900 Series GPUs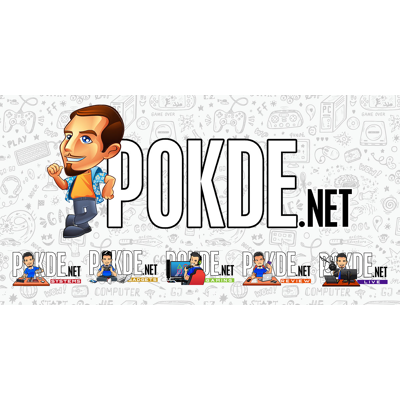 ASUS Announces TUF Gaming Radeon RX 7900 Series GPUs
ASUS today announced its latest AMD RDNA3-powered GPUs, with four models in the TUF Gaming lineup.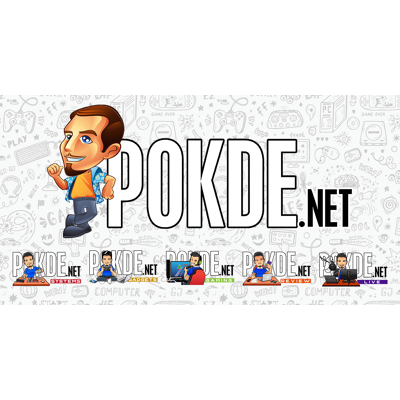 The AMD RDNA3 architecture provides up to 54% higher performance per watt compared to preceding RDNA 2 counterparts; with leading technologies such as world's first MCM (multi-chip module) gaming GPU, second-generation Infinity Cache, improved RT and AI performance, and more.
This round, ASUS provides two flavors each for two distinct models of Radeon 7900 Series: The standard variant and the OC Edition, for both the 7900 XT and 7900 XTX. Both editions share the same dimensions – the difference is down to the model you're choosing.
First up is the bigger brother – TUF Gaming Radeon RX 7900 XTX. This 3.63-slot card is reinforced by die-cast frame, attaching the aluminum backplate and shroud to combat sag. However, the graphics card holder is provided in the box should users need to ensure the sag do not occur over long periods of time.
In terms of thermal management, heat dissipation area has been increased by 23% over prior generation; with upgraded fans providing 14% more airflow and 8% more static pressure. Dual BIOS comes standard – with performance and quite modes.
Unlike the stock AMD card – the I/O is a traditional 1x HDMI 2.1 + 3x DisplayPort (now DP 2.1) affair; so those hooking up triple displays should not worry about getting a new cable. Power is fed through 3x 8-pin connectors, with 17+4 stage VRM – expect some overclocking headroom for this particular card, though ASUS has not specify the exact TBP (total board power) of this design.
The little brother in this lineup – TUF Gaming Radeon RX 7900 XT, uses the same 3.63-slot chassis with all the features you get from the more powerful XTX counterpart. ASUS did mention this card consumes 'at the same TBP as the Radeon RX 6900 XT' – which, to remind you, is 300 watts.
Pokdepinion: Interestingly ROG is absent for now… maybe AIBs needed more time?