New Windows 10 Update Reportedly Breaks Webcam Function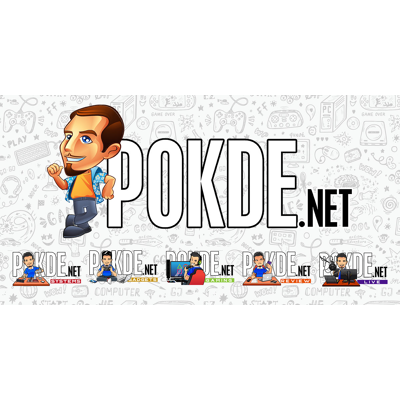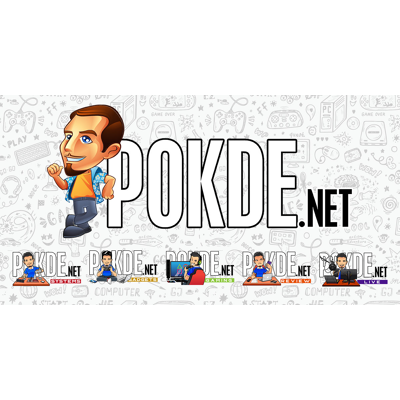 Did you get a prompt for a new Windows 10 update on your PC? You might want to wait out on that one as it has reportedly been breaking the webcam function. This is causing some major headaches for a lot of people, especially those working at home and remotely.
New Windows 10 Update Breaks Webcam Function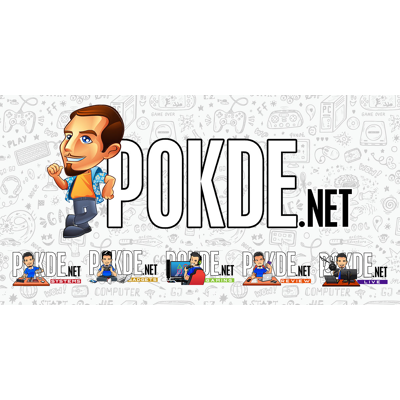 The Windows 10 update KB4601319, which was released in February 2021, has been found to have broken the webcam function. So far, it has been reported to affect some Intel RealSense Depth and Razer Stargazer webcams.
While there's no confirmed reason behind the issue, it was speculated that this happened as a result of a missing virtual driver from the update. As of right now, the only solution is to either not install the update, or uninstall it completely. Microsoft is said to be working on a solution for the issue at the moment, but no fix has been released yet.
Thank you for bringing the issues with Intel Realsense Camera to our attention. We are aware of the issue and are working on a fix. In the meantime, if you need to get your camera working, please follow the instructions on how to remove an installed Windows Update.

Microsoft engineer on Feedback Hub
Apart from that, it has been known to cause other issues as well, including wireless mouse performance, secondary displays, and other accessories. There have also been issues of random Blue Screen of Deaths, but that may be unrelated.
For now, we recommend staying up from Windows 10 update KB4601319 as it appears to bring more problems than fixes at the moment.
Pokdepinion: This is why if there is a new Windows 10 update, I'm not installing it immediately. You never know what it might end up breaking.