Project TRIANGLE STRATEGY Is A New Tactical RPG For Nintendo Switch By Square Enix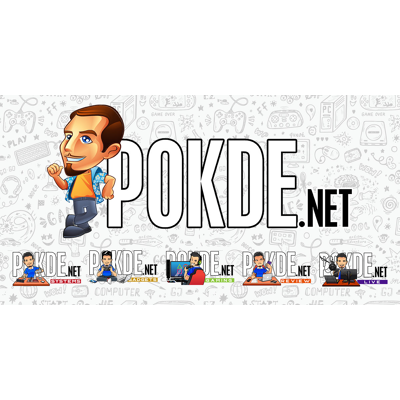 Square Enix has just announced their newest game for the Nintendo Switch called Project TRIANGLE STRATEGY. The game is a tactical RPG and will be released in 2022. Furthermore, starting today, the Project TRIANGLE STRATEGY Debut Demo has been made available as a free-to-download trial version of the game. The demo will feature multiple languages including English, Chinese (traditional and simplified), and Japanese.
Project TRIANGLE STRATEGY coming soon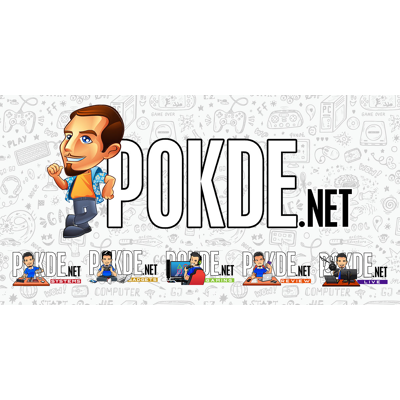 In the demo, players will be able to play through two episodes comprising Chapters 6 and 7 of the full game. Test your strategic abilities in tactical combat that takes place on dynamic battlefields with varying terrain elevation. Employ a variety of weapons, effective positioning and more to expand your offensive arsenal. Use the land and various mechanisms to your advantage, and lead your army to victory. An exquisite soundtrack by acclaimed composer Akira Senju will ring out across the battle and accent the dramatic storyline.
You can check out the game's reveal trailer right here.
Here's a brief description of what Project TRIANGLE STRATEGY is about:
On the war-torn continent of Norzelia, three nations vie for control over the vital resources of salt and iron. This is a tale of a kingdom brought to the precipice, and the brave souls who would fight for their ideals in the face of calamity…

Charming retro-styled pixel art is enhanced by unique 3DCG effects to bring an immersive fantasy world to life in Project TRIANGLE STRATEGY, an original tactical RPG from Square Enix and the latest title in their HD-2D series.

Navigating their way through Norzelia's bloody war, players will be forced to weigh their ideals and convictions, and make challenging value judgments time and again when confronted with trying situations. The decisions made and actions taken by the player will be reflected in the form of three value systems:

UTILITY, MORALITY, and LIBERTY

Together, these will form the player's Conviction, and affect how the story branches, which potential allies will join the cause, and more.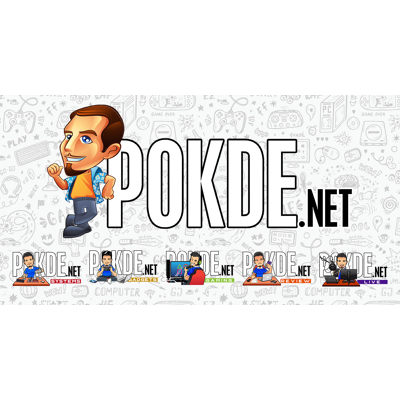 Project TRIANGLE STRATEGY is scheduled for release sometime in 2022 while the demo is available for download now.
Pokdepinion: Project TRIANGLE STRATEGY looks pretty good. I am a huge fan of RPG games and I do love me some good tactical RPGs.