Intel 14th Gen Expected To Bring More Cores For Low-End & Mid-Range Models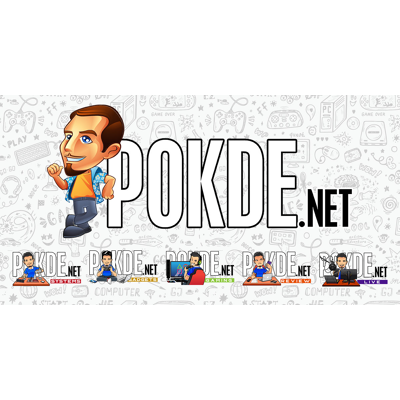 Intel 14th Gen Expected To Bring More Cores For Low-End & Mid-Range Models
More leaks has kept on coming for the Intel's upcoming desktop processors: this time, YouTube channel RedGamingTech has complied a list of upcoming SKUs based on internal sources. The list also noted the core configuration for each models – and interestingly, aside from the flagship Core i9-14900K, all other models has gained cores in some form.
While Raptor Lake Refresh, or better known as 14th Gen Core, is set to be a minor refresh of the current 13th Gen "Raptor Lake" lineup, it seems like the new lineup can still bring some level of performance improvements, notably in multi-core, to put a better proposition for the existing 12th Gen users to upgrade. It's also believed that the new lineup could bump native DDR5 support to 6400MT/s as well.
Take Core i5-14600K as example: the list allege that it will feature 8P+8E cores, which means it gets two more P-cores over the i5-13600K; whereas Core i3 models are universally getting two extra P-cores which should make it a very compelling option against AMD's Ryzen 3, or even Ryzen 5 offerings. The Core i7-14700K meanwhile gets 4 more E-cores to form a slightly unusual 8P+12E layout, and only the i5-14500 and the entire Core i9 lineup remains unchanged in terms of core counts.
That said, the Core i9 should see more clockspeed bump, and generally the rumors are pointing to 6.2GHz with the KS model, and the 14900K should clock to 6GHz like the Core i9-13900KS does. There's also the DLVR (Digital Linear Voltage Regulator) technology that Intel has mentioned but never made it into any product so far – but it's unclear if such feature may be part of the refresh, which may provide power efficiency improvements.
Source: Videocardz
Pokdepinion: Looks like Intel has got low-end sorted out pretty nicely since Ryzen 3 is rare stuff for the most part (as CCD yields were simply too good).