[E3 2018] New Gameplay Trailer for The Last of Us Part 2 – It's Darker and More Brutal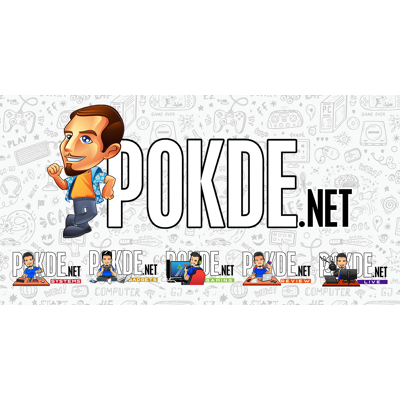 During the Sony Interactive Entertainment conference at E3 2018, developer Naughty Dog shared some lengthy gameplay footage on The Last of Us Part 2. Fair warning, it gets pretty dark.
E3 2018: New Gameplay Trailer for The Last of Us Part 2
At the Sony Interactive Entertainment press conference in E3 2018 held in Los Angeles, developer Naughty Dog had some interesting things to share on the upcoming game The Last of Us Part 2.
At long last, we got another good look at what the gameplay looks like, and it was absolutely fantastic and absolutely vicious. This time around things start considerably brighter than they did with previous reveals, looking at a definitely different version of Ellie.
Then, of course, everything becomes dark and brutal. Oh, what a surprise. We also get to see plenty of stealth and combat, alongside beautiful environments and lighting.
The Last of Us Part 2 will be coming exclusively to the PlayStation 4. There is no mention yet on a release date or release window so we will be reporting on that as soon as information becomes available. Be sure to watch the gameplay footage at the top of this post. It's about 11 minutes long so you'll have plenty of things to enjoy.
For more developments and news at E3 2018, be sure to stay tuned to Pokde.net 🙂
Pokdepinion: Well, if you weren't hyped about it before, this might just be the kick you need. Either that or you never played The Last of Us so you couldn't really care about it. If you have the opportunity to play it, you definitely should.