Reddit User Designed A Miniaturized RTX 3060 Founders Edition Card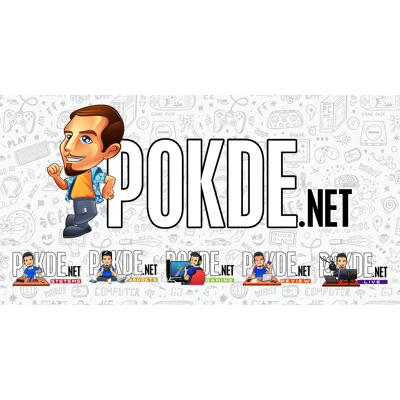 Reddit User Designed A Miniaturized RTX 3060 Founders Edition Card
NVIDIA never made a Founders Edition for its RTX 3060 GPU, but Reddit user Clashmains_2 (from r/pcmasterrace) went ahead and designed one for it, which looks incredibly tiny. Technically, the GPU wasn't designed from scratch – the board itself came from AIB maker Gainward's GeForce RTX 3060 Pegasus, which is an ultra-compact single-fan GPU designed for SFF (small form-factor) builds.
The shroud is made out of PLA (polylactic acid), a common 3D printing material; and the resulting product uses a Noctua 92mm fan (smaller than original card) for the cooling. While the completed design looks very close to NVIDIA's design language for the RTX 30 series GPUs, part of the actual GPU's design is to use the diagonal fins to facilitate cooling, which this PLA-based shroud is not capable of (in fact, it deforms under heat).
The owner did mention that this is their first 3D printing project, and it's "not actually meant to be functional", despite the thermal performance managed to be consistent with the original Gainward shroud. Given that PLA is said to deform at just 60°C, suffice to say this material is not designed for the purpose (though user mentioned either ABS or PETG is better suited for this).  In any case, this is no small feat to pull off – and especially unique-looking given the recent shift to ever larger GPU coolers for mid-range GPUs.
Source: Wccftech
Pokdepinion: That's a very cute looking GPU right there. Would it contain 170W though?