Discord Walks Away From Microsoft Acquisition Talks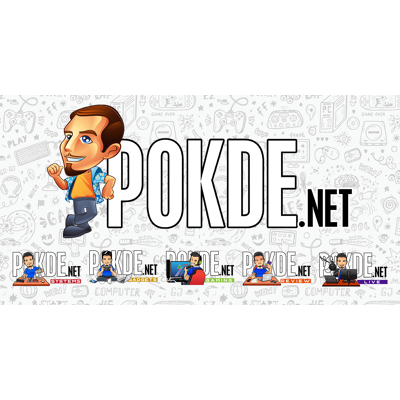 Discord has been approached by Microsoft over a possible take over but it appears that it has ended, where it seems that the former has ended talks with the company.
Discord rejects Microsoft acquisition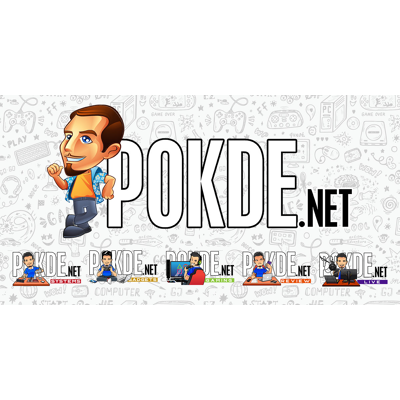 It's been reported that they were looking for a buyer just last month, where Microsoft was one of the interested parties. According to reports, the deal between the two would see Microsoft buying over Discord for at least $10 billion, which is $3 billion more than what the company is valued at after raising $100 million in funding in December 2020.
Where do Discord go after this? Well it reports are to be true, it appears that they are considering a public offering at some point soon. While Microsoft's supposed deal seems like a huge amount, Discord's value could see a rise seeing how the app has grown significantly, especially ever since the pandemic.
At the current moment, the app has over 140 million monthly active users in the world and their main source of income is their Nitro subscription, which gives users a premium overall experience to the app. For more on the latest tech and gaming news plus reviews, stay tuned to Pokde.net.
Pokdepinion: I'm actually glad that they didn't agreed on any deal. The app for me is simply the best game party chat system. If only it was available on ALL platforms, that would be ideal.