Cyberpunk 2077 Lawsuit Is Indeed Taking Place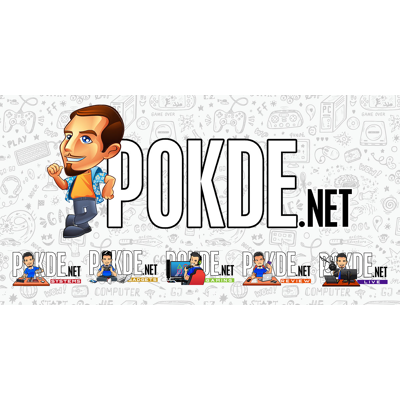 Heading up to the release of Cyberpunk 2077, the hype was huge towards the game where expectations were high. Upon release, it wasn't the best that players were getting and because of that, it appears that CD Projekt S.A is being taken to court over in the US.
Cyberpunk 2077 lawsuit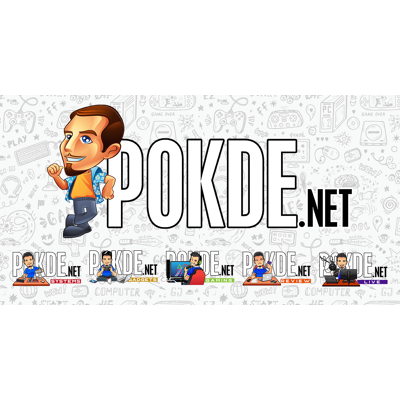 The decision was made after the game's release on last-gen consoles, both the PS4 and Xbox One was filled with bugs and investors of the game felt that they were kept in the dark about it.
CD Projekt Red has received a bad name for giving reviewers only copies for PC and not the mentioned consoles, thus hiding the issues that they had and for it to be only known once the game came out officially.
As you may know, the game has just found to be filled with glitches or even to the point of being unplayable. It is so bad that Sony decided to remove the game from the PlayStation Store.
With all this happening, it caused the company's stock prices to drop hard, where it is said that the founders to lose roughly $1 billion in value off their joint share.
The class action suit alleges that:
(1) Cyberpunk 2077 was virtually unplayable on the current-generation Xbox or PlayStation systems due to an enormous number of bugs; (2) as a result, Sony would remove Cyberpunk 2077 from the PlayStation Store, and Sony, Microsoft and CD Projekt would be forced to offer full refunds for the game; (3) consequently, CD Projekt would suffer reputational and pecuniary harm; and (4) as a result, defendant's statements about its business, operations, and prospects, were materially false and misleading and/or lacked a reasonable basis at all relevant times. When the true details entered the market, the lawsuit claims that investors suffered damages.
CD Projekt Red has released a statement of confirming the lawsuit and will fight for themselves. While the lawsuit has already been made, it is now the court's decision to approve on whether it is eligible for a class action case.
Pokdepinion: I've said it once, I'll say it again. You don't expect a game like Cyberpunk 2077 to run smoothly at launch. It doesn't look good however when they didn't give the option for reviewers to test the game on consoles. They should've just delayed the launch for the platform.