Pokde.net's Best Smartphone Awards of 2020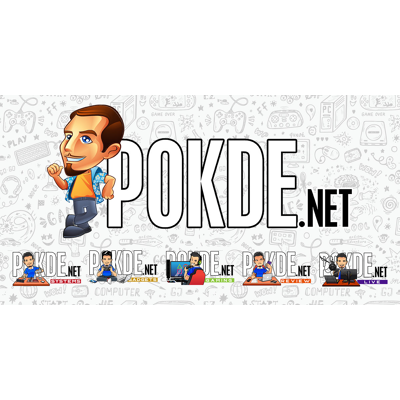 2020 has been a rough year for most people with the pandemic pretty much slowing life as we know it way down than normal. The tech world however, didn't really slow down all that much and there were a lot of good smartphones that came out in 2020. Here are some that we feel are the best smartphones that 2020 had to offer. This is Pokde.net's Best Smartphone Awards of 2020!
Best Camera Smartphone – Samsung Galaxy Note 20 Ultra 5G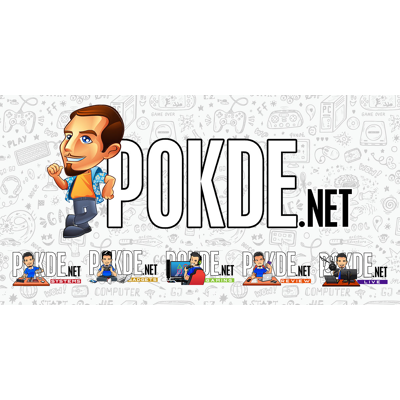 Arguably the best Samsung smartphone you can get right now, the Samsung Galaxy Note 20 Ultra 5G features top-tier specifications that you'd expect from a flagship device like this. It has a large and near bezel-less 6.9-inch WQHD+ Dynamic AMOLED display, an eye-catching matte glass design and a triple camera setup. The camera setup consists of a 108MP wide-angle camera, a 12MP periscope telephoto camera and a 12MP ultrawide camera.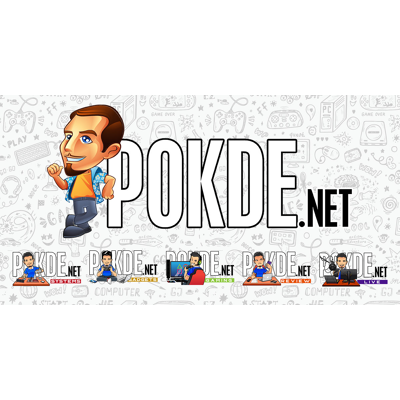 The Samsung Galaxy Note 20 Ultra 5G takes absolutely beautiful pictures with vibrant colours and good detail and bokeh shots look good too with its Live Focus feature. Low light pictures look pretty good too. The 5x optical zoom feature is also pretty solid and can capture pretty decent shots especially on bright and sunny days. Add to that, camera features such as an extensive Pro mode and Single Take mode makes the Samsung Galaxy Note 20 a noteworthy companion for any smartphone photographer.
It also takes great selfies with its 10MP front shooter. Pictures are crisp with good detail though the beautification can be a little aggressive at times.
You can read our full review of the Samsung Galaxy Note 20 Ultra 5G here.
Best Gaming Smartphone – ROG Phone 3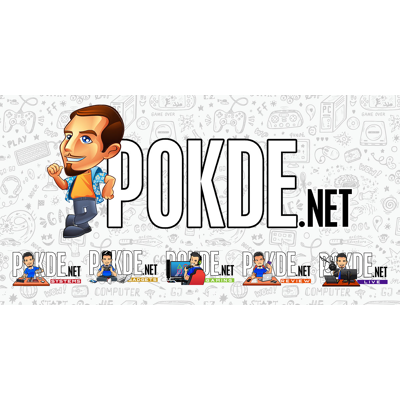 ROG is a behemoth when it comes to gaming. As a brand that's pretty much synonymous with gaming, ROG's third iteration of their gaming phone is still the benchmark when it comes to gaming-focused smartphones. The ROG Phone 3 has everything you want in a gaming smartphone and then some. It features a big 6.59-inch AMOLED screen with 144Hz refresh rate, a powerful Snapdragon 865 Plus chipset, capacitive AirTrigger 3 shoulder buttons, a massive 6,000mAh as well as two front-facing speakers.
In terms of performance, the ROG Phone 3 pretty much blew almost every other device device out of the water, consistently coming in top of the charts in all our benchmarks. Real world performance is pretty impressive too as it blazed through any game available now on the market with absolute ease. Coupled with a gigantic battery powering the device, you're definitely in for long hours of gaming bliss.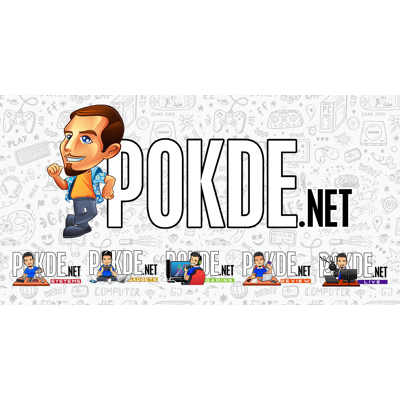 The AirTrigger shoulder buttons also make a return on the ROG Phone 3 with the AirTrigger 3. Now, you are able to designate the AirTrigger 3 buttons into two partitons on each side, essentially giving you four shoulder buttons instead of just two. The overall gamer-esque design the ROG Phones are known for have been streamlined on the ROG Phone 3, giving it a slightly more elegant look compared to previous generations. Also it's got RGB at the back and everyone knows RGB lights makes everything right-s.
You can read our review of the ROG Phone 3 right here.
Best Practical Innovation – POCO F2 Pro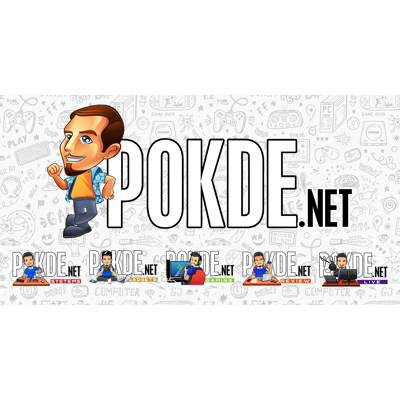 The original POCO F1 practically lit a fire in the smartphone world with its offering of a high-end chipset with high-end performance packaged in an affordable price tag. OnePlus may have popularised the term "flagship killer" but the POCO F1 embodied it, becoming the very definition of the term. While the POCO sequel's long awaited arrival didn't blaze a trail like its predecessor, the POCO F2 Pro is still very much a "flagship killer" with killer specs, innovative features and an affordable price tag.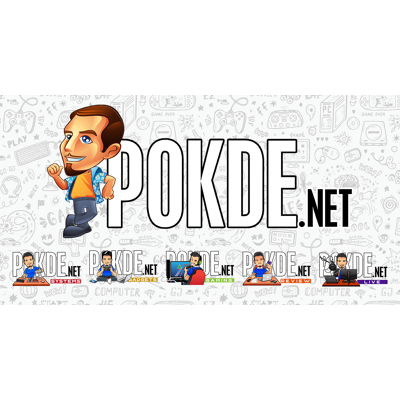 The POCO F2 Pro's practical innovation stems from the fact that it includes features that not even other "true" flagships possess. Some of these features include an IR blaster, a 4,700mAh battery that can last for about two days and a "true" macro camera with a 50mm equivalent FOV for larger than life details. Furthermore, the POCO F2 Pro houses the largest vapour chamber found in any smartphone as of yet as well as being the first smartphone in the world to utilise a fast UFS 3.1 storage. This also means that the POCO F2 Pro has the most complete hardware package found in a sub-RM1,500 smartphone.
You can read our full review of the POCO F2 Pro right here.
Best Value Smartphone – Xiaomi Mi 10T/Xiaomi Mi 10T Pro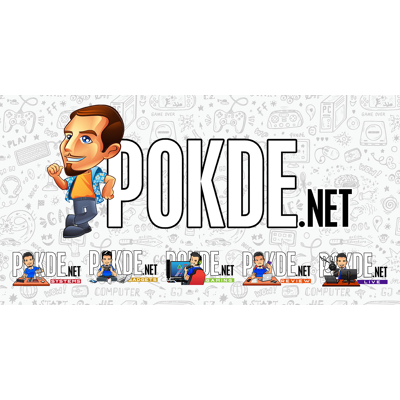 Xiaomi is known for churning out bang-for-your-buck devices and the Xiaomi Mi 10T Pro is no exception. Coming in hot on the heels of its predecessor, the Xiaomi Mi 9T Pro, the Xiaomi Mi 10T Pro features a flagship Snapdragon 865 SoC, UFS 3.1 storage, a triple camera setup and a high refresh rate screen at 144Hz. Yes the Mi 10T pro features an LCD screen and not an OLED screen which some might say is a downgrade compared to its predecessor but in all honesty, you're not really losing much as far as the display goes. The screen looks great and with its high refresh rate, our experience with it has been nothing but smooth.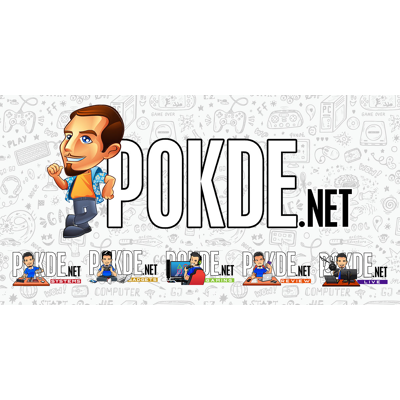 You also get flagship grade performance with its Snapdragon 865 chipset and handles pretty much everything we throw at it with ease. Gaming on the Xiaomi Mi 10T Pro is also a joy not just because of the chipset but also its large battery size. The camera setup of the Xiaomi Mi 10T Pro is no slouch either and offers great camera performance. Pictures taken are clear and crisp with good colour and detail with close up shots being one of the highlights. Night photos are also good with great detail and minimal noise.
The Xiaomi Mi 10T is also one of the best value smartphones as it offers pretty much everything the Xiaomi Mi 10T Pro offers but for a few hundred ringgit less. The only difference is that the Xiaomi Mi 10T has a 64MP main camera as compared to the 108MP main camera on the Xiaomi Mi 10T Pro as well as 128GB internal storage compared to 256GB. For an even better deal, a new 6GB RAM version of the Xiaomi Mi 10T was just released with an even lower price tag.
You can check out our review of the Xiaomi Mi 10T Pro right here.
Most Ambitious Smartphone – OPPO Find X2 Pro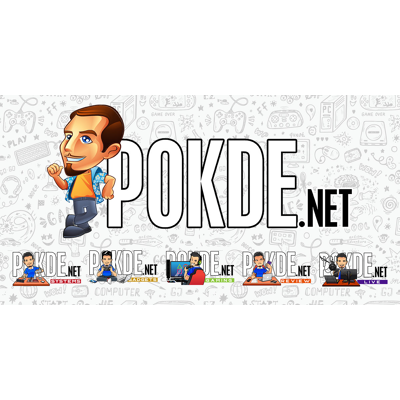 There have been quite a few ambitious phones on the market in 2020 but to us, none have been as ambitious as the OPPO Find X2 Pro. The OPPO Find X2 Pro is the successor to the OPPO Find X which was famous for its outrageous motorised pop up camera feature. The OPPO Find X2 Pro did away with the pop up camera in favour for a more traditional looking punch hole front camera.
The OPPO Find X2 Pro is one of OPPO's best flagship devices you can get. It comes with a large 6.7-inch QHD+ AMOLED display with a 120Hz refresh rate and is quite possibly one the most beautiful displays we have the pleasure of using. Pair that with the phone's dual speakers with Dolby Atmos surround sound and watching videos on it certainly did take our breath away. It also comes equipped with other specifications that you would expect from a flagship device such as a Snapdragon 865 SoC, a triple camera setup, a 4,260mAh battery with 65W SuperVOOC 2.0 Flash Charge as well as an IP68 water resistance rating.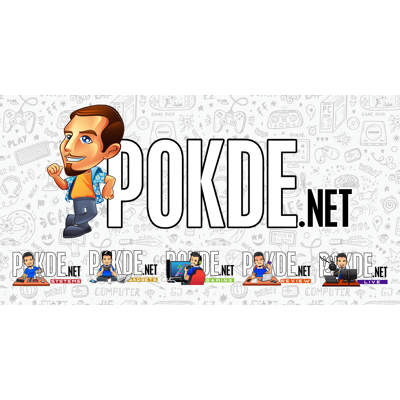 The cameras on the OPPO Find X2 Pro produced very satisfactory photos with colours that are more accurate to real life especially when compared to previous OPPO devices. It also packs other camera features to complete your photo-taking experience such as AI Color Dazzle which improves your photos via AI as well as Night Mode for great night shots.
All in all, the OPPO Find X2 Pro actually feels like OPPO is trying to make a great flagship smartphone that doesn't have the need to rely on fancy gimmicks like its predecessor. Instead, it relies on the phone's actual performance and features to properly stand out. The price might be a huge deterrent though for some people, as it comes a hefty price tag of RM4,599. 
Check out our full review of the OPPO Find X2 Pro right here.
That's it for Pokde.net's Best Smartphone Awards of 2020. This was a tough one as there were many great smartphones that came out this year. Hope we see more exciting smartphones come out in 2021. For all things tech and games, do stay tuned to Pokde.net.