There's a web-based Red Alert 2 if you are hankering for a good ol' nostalgia trip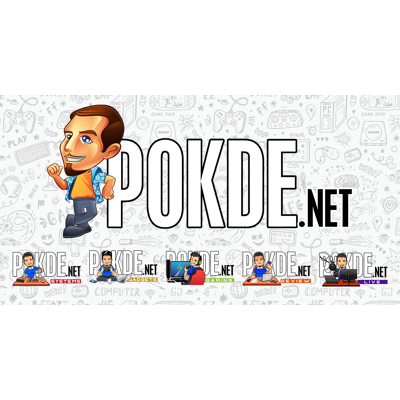 Pretty much every gamer who's old enough to afford their own PC now probably has heard of Red Alert 2, if not logged countless hours in it. If you are feeling like you want some of that ol' school RTS gameplay, well now all you need to do is head on over to game.chronodivide.com to play the game right from your web browser.
The development of the web-based Red Alert 2 is still currently in alpha, so there are still quite a few features that aren't available yet. Most sorely missed is the ability to play against AI, which was the first thing I tried to look for. Considering that I have never played the game, I didn't want to face off against hardened veterans right away.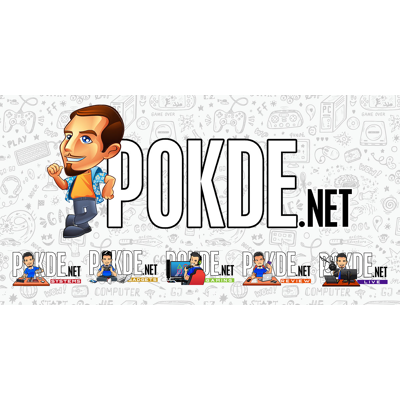 But if you are up to the challenge, all you need to do is create an account and you can start looking for matches against other online players. It is a pretty simple process, and it does seem like there is quite an active player base online at the time of writing.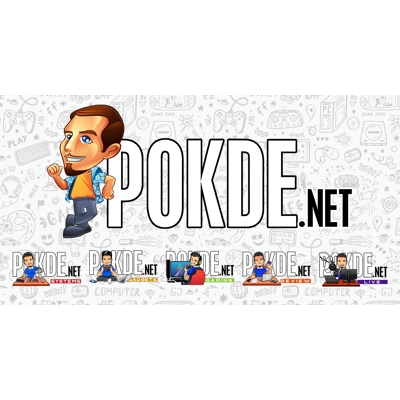 In terms of your system requirements, the developers listed support for anything above an Intel Atom Z3700, although an Intel Core i5 CPU is recommended. It does have a rather high memory requirement of at least 4GB, but I have a feeling that it will also depend on the browser you are using to play the game. The developers also recommends discrete graphics from the GeForce GTX 800 series or newer, as there's still need for further optimizations to allow it to run off weaker graphics solutions.
Still, I do believe that if all you want is a trip down memory lane, you can definitely enjoy this on pretty much any PC out there. Maybe this is the perfect time to put the Opera GX gaming browser to work?
Pokdepinion: With GPUs being so hard to get, I foresee web-based games being a great avenue for gamers to let off steam without having to deal with the ever increasing demands of the latest AAA titles…