This Opera Gaming Browser Is The Most Beautiful Web Browser We've Seen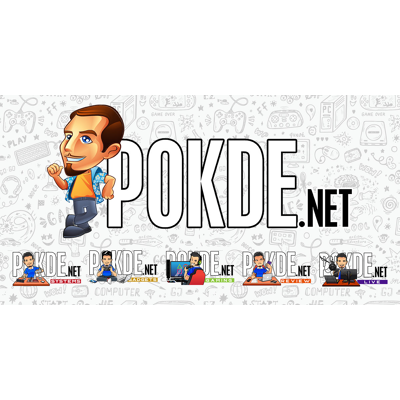 This Opera Gaming Browser Is The Most Beautiful Web Browser We've Seen
When you think of web browsers, chances are that you're either using Google Chrome or Mozilla Firefox. If you're using Internet Explorer, then something isn't quite right there. There is actually a gaming browser by Opera that is in early access. It's known simply as Opera GX.
Like the standard version of Opera, Opera GX is based on Chromium, the open-source project that forms the basis for the Google Chrome web browser as well as the upcoming Chromium-based Microsoft Edge browser. Websites will work just like it would on Chrome, and you can even use Chrome extension on it as well.
Now you might be wondering what makes it a gaming browser. Well for starters, it has the gaming-inspired aesthetics, Razer Chroma integration, Twitch integration, and limiters for both RAM and CPU usage. Essentially, it has features that cater towards gamers built on Chromium and functions like the regular Opera browser (security features as well).
Apart from that, there is a GX Corner panel on the sidebar which lists news on upcoming games, aggregated game deals, and daily news. It will have a dedicated stream of gaming news by default. You can also have WhatsApp, Telegram, and Facebook Messenger on the sidebar so you don't have to use separate apps for that on desktop PC.
As Opera GX is still in early access, it may be a little wonky at first but it's only expected to get better over time. It is currently only available for Windows PC but a Mac version will be coming at a later date. If you're bored of your usual browser and want to try something new, you can give this a try by clicking right here.
Pokdepinion: It's both a beautiful and functional browser. It does seem to lag a little bit nothing too extensive. I'm gonna give it a try for a while and see if I can optimize the performance even further.