WhatsApp Gains Channels Feature For Users To Follow Important Announcements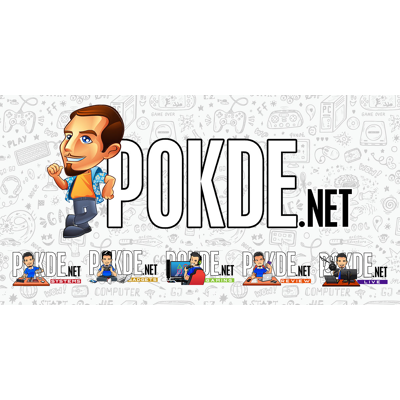 WhatsApp Gains Channels Feature For Users To Follow Important Announcements
Meta's messaging app WhatsApp just announced its latest major feature: Channels. "We're announcing WhatsApp Channels, which are going to let you privately follow people and organizations that you want to get updates from. We're building Channels to be the most private way to communicate," Mark Zuckerberg said in his announcement. This new feature will occupy a section within the new tab called Updates, where it will merge into existing Status and the channels that users chose to follow.
Channels, much like announcement channels seen in Discord, is a one-way broadcast that admins can send important messages or general updates on. Users can search up channels they wish to follow, and the developers noted that they are building a "searchable directory" where users can search channels based on interests (such as sports teams, or organizations). The channels will also have a link that can be shared for others to join.
This feature will not involve phone numbers or users identities in any way – admins will only be shown as whatever organization they are managing, and users that follow the channel will not have their information revealed in any way. The message stream will only stay for 30 days, and WhatsApp says there will be an option to delete messages earlier than that on follower's side. There's also options available to block screenshots and message forwarding if there should be any embargoed information.
Αdmins can decide who gets to follow their channel, or the channel's discoverability. WhatsApp noted that this feature is not end-to-end encrypted by default – as there is no need to do so due to its public nature. That being said, the developers are exploring options for E2E towards channels with limited audience in the future.
Currently, this feature is being rolled out to organizations operating in two countries: Colombia and Singapore. Some of the channels available include WHO, WWE, UFC, FC Barcelona and Real Madrid; meanwhile Singapore – as one of the more digitalized governments – has already included Land Transport Authority (LTA), National Environment Agency (NEA), gov.sg (official communication platform for the Singapore government), and NGOs like Food from the Heart and the Singapore Heart Foundation in its Channels roster. Support will be rolled out in more countries in the future, WhatsApp noted.
Pokdepinion: This might be a pretty solid idea to fight misinformation that has been pretty prevalent in the app in recent years.