MSI pulls ahead with the 1st VR Ready Gaming Notebooks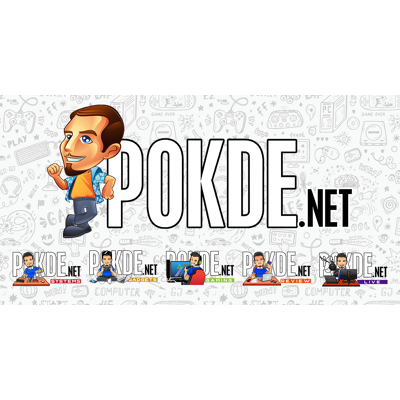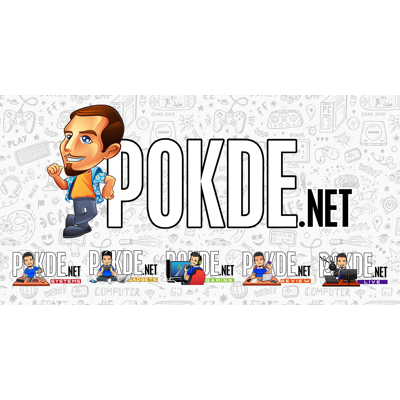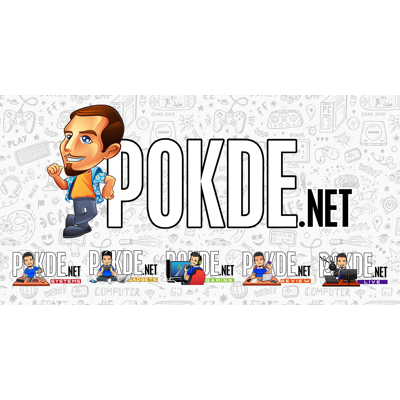 As the No.1 in Gaming brand in the gaming industry, MSI is always ahead of others in meeting users' needs by introducing the most up-to- date solutions and offering the most complete gaming features for extreme gamers. VR ready is not at all a new subject for MSI. Early in 2015, seeing the trend and the potential of Virtual Reality, MSI set up a VR lab and had a whole team researching on this technology. Being several steps ahead of all the others, MSI is therefore now the only brand in the market that offers the most reliable VR ready notebooks.
1st VR Ready Notebook
To experience and enjoy the impressive world of Virtual Reality, high-performance hardware is required. MSI, world leading brand in high-end gaming and eSports, provides the right advice to make sure your system is VR Ready. Integrating the very best of cutting edge technologies in recommended MSI VR gaming rigs for smooth performance, MSI and our VR partners work closely together to bring gamers an extremely realistic VR experience where games will come alive.
1 st and the Only HTC Vive Certified VR Ready Notebook
HTC Vive is so far the most demanding VR device that provides the most immersive VR experience yet. The hardware standard required to run HTC Vive smoothly is therefore much more critical than the other VR devices around. Working closely with HTC from the very beginning, MSI gaming notebooks are currently the only HTC Vive certified gaming laptops one can find in the market.
*MSI HTC Vive optimized gaming notebooks.
1st and the Only Intel Certified VR Ready Notebook
For smooth and immersive VR experience, both the graphics card and the processor are important. MSI is the first and so far the only brand featuring Intel VR technology which will further optimize the VR experience.
*Intel Certified VR-ready gaming notebooks.
1 st VR Lab
Established in early 2015, MSI VR Lab started to work with key VR players and initiated new gaming notebook design and development programs solely for the optimization for VR devices. Thorough tests were and will be continuously conducted and the results released to the public, including the latest VR certifications received by MSI gaming notebooks and new gaming titles supporting VR.
1 st VR Development and Cooperation Platform
MSI believes that VR can change the way of gaming and will certainly play an important role in the future. As a market leader, MSI welcomes and encourages innovators to participate in the development process and to work together to further perfect this technology.
*Check the latest VR information.
Pokdepinion: It is great that MSI is ready for VR technology just as it begins to gain traction. I believe we can expect to see more VR-oriented innovations from MSI in their upcoming beasts.