If You Have These Google Chrome / Firefox Extensions, Remove Them Immediately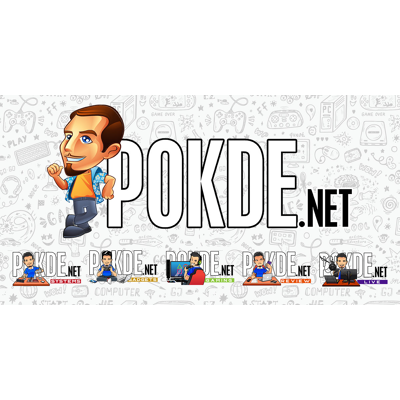 If You Have These Google Chrome / Firefox Extensions, Remove Them Immediately
One of the best things about web browsers today is that you can expand their functionality but adding extensions. However, some extensions may cause more harm than good depending on how you see it.
Mozilla has removed 4 extensions by Avast and AVG from their Firefox add-ons portal. This is due to the fact that these extensions were harvesting user data and browser histories. With Mozilla having user privacy as one of their main focuses, it was deemed a violation and thus removed.
It was first reported by Wladimir Palant, the creator of AdBlock Plus. He found that the extensions were taking far more than data than they actually needed, most notably a detailed breakdown of users' browsing history. Opera has done the same with their web browser but Google has yet to do the same for their Chrome web browser.
If you're not too sure which one of them to avoid / remove, we've listed them right below here:
If you have any of these installed on your Chrome or Firefox browser, remove them as soon as you can. It's particularly scary because your privacy is being compromised and they're violating the terms set by both Google and Mozilla.
Source: Knowtechie
Pokdepinion: It's funny how apps / extensions designed to protect you is the one causing issues. I do wonder why are they taking so much data to begin with.