Apple Supplier Allegedly Use Forced Uighur Labor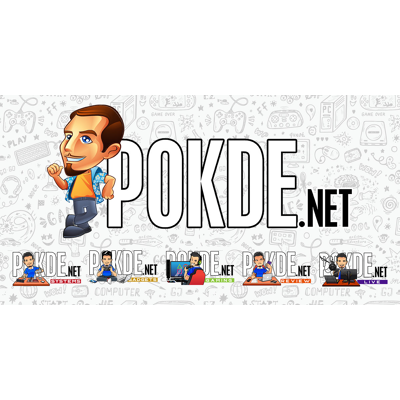 Apple has several suppliers to make their electronic components and understandably so seeing how big the company is in the world. Well it seems that one of the suppliers, Lens Technology has been accused in using forced Uighur labor workers in the region of Xinjiang, China.
Apple supplier use forced Uighur labor workers?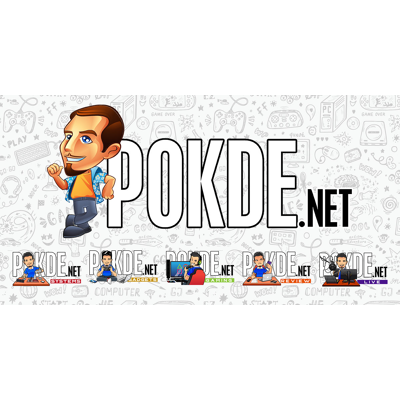 According to reports, it seems that Lens Technology, a gadget glass supplier has been utilizing thousands of the mentioned workers. Even more, they are used as part of the Chinese government's detention system and forced labor campaign against the Uighur people supposedly.
It appears that a lot of the workers were previously held in indoctrination camps and were forced to renounce Islam as well learn Mandarin before they are transported to factories around the country.
Apple has responded and denied that they have any role in the practice where they have said "Apple has zero tolerance for forced labor. Looking for the presence of forced labor is part of every supplier assessment we conduct, including surprise audits. Earlier this year we confirmed that none of our suppliers have Uighur workers from 'pairing programs' from Xinjiang on any Apple production lines".
Pokdepinion: I don't want to make assumptions… but it will be interesting to see how this goes. Will there be any actions taken?