Indie Dev Emika Games Quits Game Industry Due To Exploitation Of Steam's Refund Policy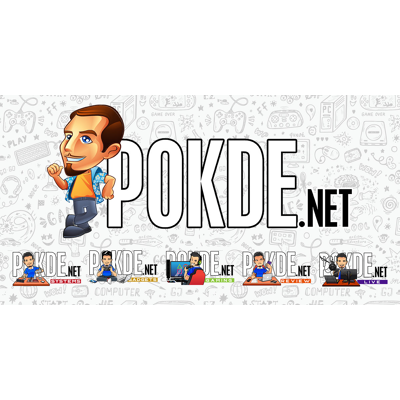 It sucks to see an up and coming developer quit the video games industry especially when it's an indie game developer. It's hard enough for large developers to make it in such a competitive and cutthroat industry what more a small, one-man developer like Emika Games. The developer recently announced on Twitter that they will be leaving the industry indefinitely due to exploitation of Steam's refund policy in regards to their horror game, Summer of '58.
Emika Games stops making games because of Steam's refund policy
Friends! Thank you for your support! I'm leaving game development for an indefinite time to collect my thoughts. pic.twitter.com/q93NxWjyUI

— EMIKA_GAMES (@EmikaGames) August 26, 2021
Emika Games explains on Twitter that their game Summer of '58 is seeing massive refunds on Steam from players even with good reviews. As a result, the developer says that they are not making anything off of the game. Hence, they are leaving the games industry for "an indefinite time to collect [their] thoughts". Emika Games also stated that From Day To Day, their next horror title "will not see the light of day in the near future".
Steam's refund policy allows for players to request a refund for a game within 14 days of purchase. The game must also have less than two hours of average games for it to qualify for a refund. Now, this is fine for many bigger and longer games as two hours barely scratch the surface of games like that but in the case of Summer of '58, players can finish the game off in approximately 90 minutes and request refunds right after.
Since posting the tweet, the developer has seen a swell of support from the gaming community with many picking up the game and leaving many positive feedbacks over at the game's Steam page. Emika Games took to Twitter again to thank the gamers who have supported them and Summer of '58 since the announcement.
Sadly though, the developer did not mention whether or not they will return to make more games despite the immense support from the gaming community. Here's hoping that Emika Games will come back in the near future.
Pokdepinion: This is sad. Credit to Emika Games for making what looks like a really scary ride but hopefully this incident will see Steam implement some changes to their refund policy. Changes that will help prevent it from being exploited like this.