The Malaysian tech brands we lost along the years….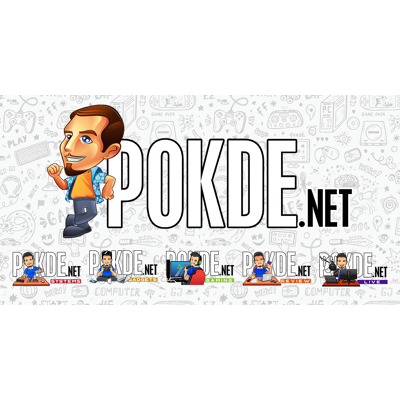 When we think of tech brands, the first ones that come to mind might be ASUS or Xiaomi, but did you know that we had quite a few brands that offered consumer tech in Malaysia, before quietly dying out? Some of these Malaysian tech brand probably never enjoyed as widespread success as, say, HTC, before their downfall, so some of you might not even know them. Or you might just be too young to remember them. In the spirit of Merdeka, I am feeling quite patriotic, so let's give them a memorial of sorts.
JARING (1992 – 2015)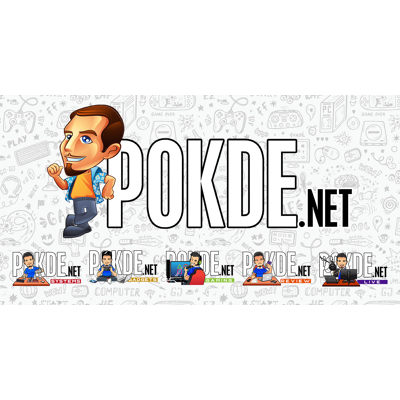 If you were lucky enough to use Internet when dial-up Internet was still a thing in Malaysia, you most probably have heard of JARING. As the pioneering Internet Service Provider (ISP) in Malaysia, JARING went from 64kbps satellite leased-circuit, to using fiber for its 2.5Gbps backbone network across Malaysia. In 2006, they were acquired by the Ministry of Finance from MIMOS Berhad, before being sold off once again to Utusan Printcorp Sdn. Bhd. for allegedly RM2 million, despite the company being valued at significantly more.
Utusan Printcorp Sdn. Bhd. itself was also embroiled in some scandal back in 2015, that saw it not paying its staff's salary for three months, among other things, while also acquiring MISC Logistics with money that could probably have been better put to use to pay their staff. In any case, after being acquired by Utusan Printcorp, JARING sunk deeper into debt, so far that TNB were reportedly going to cut their power because they owed over RM1 million in unpaid bills. In April 2015, JARING closed and underwent liquidation. Essentially the company went from Internet pioneer in Malaysia to absolutely nothing, which is a real shame.
MetroVision (1995 – 1999)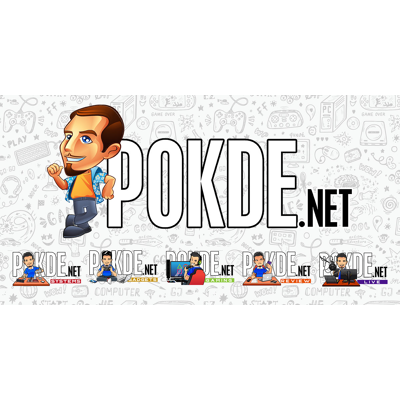 Now this is slightly different, because MetroVision is currently known as 8TV, although not without a long break from 1999 to 2005. In any case, the TV channel was available to people in the Klang Valley, Seremban, parts of Pahang and Malacca, while expanding to Kedah and Johor later, with it being receivable from Singapore. And it had this fancy jingle that my older colleagues love. Fun fact, all my colleagues at Pokde.net are actually older than me.
In any case, it was apparently the second private TV channel after TV3 to be available in Malaysia, and it was aptly named TV4. And it was also called MetroVision – Channel 8 or something. I must note that since I am not from the areas, I have never heard of MetroVision. Not to mention that I am way too young for this. In any case, it got shut down in 1999 allegedly due to there being too much competition and the Asian financial crisis in 1999, but managed to rise from the ashes in 2004 as 8TV.
M.Mobile (2005 – 2007?)
Founded in 2005, M.Mobile was Malaysia's first cell phone manufacturer. They have reportedly invested over RM15 million in R&D in 2005 to bring the M.Mobile M10 to market. They have also planned to invest an additional RM25 million over the next 10 months, to develop another six models. Despite signing a five-year contract worth RM2 billion with Saudi Television Manufacturing Co (Satjet) in 2006, which would see the Saudi company buy up at least 1 million devices annually, it seems that the venture failed.
A quick Google search finds that in 2019, two ex-directors of Kosmo Technology Industrial Bhd., the company which owned a 30% stake in M.Mobile, were slapped with two-year jail terms and RM1.45 million fines each for furnishing false statements to Bursa Malaysia regarding Kosmo's revenue figures in their quarterly reports for 2006 and 2007. From the looks of it, M.Mobile disappeared off the radar around the same time… So… I am not saying the cases are related, but it does seem to be such a coincidence…
Ninetology (2012 – 2015)
This is probably a brand that might bring back some memories for some, especially for those who are not hitting their 30s yet. Founded in 2012, the earlier devices from the brand were the Ninetology Outlook series of tablets, as well as the Ninetology Stealth, Black Pearl and Palette smartphones. They later released a pretty stylish Ninetology Insight, as well as their premium Ninetology U9 series.
The Ninetology U9Z1T was their first ever LTE-enabled smartphone, which was a pretty big thing back in 2014. Something like how 5G is today. Powered by the Snapdragon 400, the Ninetology U9Z1T was a pretty competitive entry-level 4G smartphone, at that time.
They were quite ambitious as well, expanding out of Malaysia into Indonesia, as well as other ASEAN regions. According to reports, they successfully sold over 1 million devices as of September 2013, with a 12% market share in Malaysia at the end of 2013. That's more than what realme enjoys right now! However it seems that it just wasn't enough to keep the company afloat, and in late 2014, the founder of Ninetology resigned from the company. By 2015 it was reportedly taken over by Avaxx Corporation. Since then we have yet to see or hear anything new from them.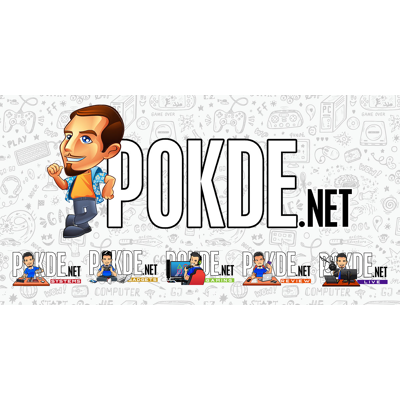 A search for Ninetology on Lazada and Shopee will yield a few results, with really budget devices with extremely old hardware dating back to the times when Ninetology was still alive. As a bit of trivia, the founder of Ninetology, Sean Ng, is currently an Executive Director at Macpie Berhad, which is currently a distributor of Nokia smartphones. Guy really likes his challenges.
Bonus: UMNO Phone (2015)
No smartphone will let you show off your political allegiance as well as the UMNO Phone. Well, it isn't exactly called that, as its actual name is "Smartphone Jenama UMNO" or "UMNO-Branded Smartphone", but we will be calling it the UMNO Phone for the sake of brevity. While also not technically a "brand", as the UMNO Phone was made by Chili Mobile, which is yet another defunct local smartphone maker. And yes, there's no UMNO Phone 2, so I guess its lineage has ended.
The smartphone looks eerily like the Samsung Galaxy Note 4, and features the UMNO emblem on the back. The boot screen, lock screen and home screen is also apparently customized with the UMNO emblems. Sold for RM888, the UMNO Phone packed a quad-core chipset, 2GB RAM, 16GB storage and a 5.5″ display. Not too bad, if you are an ardent supporter of UMNO. Interestingly enough, it was also a limited edition device, with only 2000 units produced. So yeah, the UMNO Phone might actually be worth more money to collectors in the future. Hang on to it, if you got one.
Did we miss out any major tech companies or brands that you might have had the chance to experience? Let us know, and may they forever live on in our memories…