AMD Radeon RX 7000 series may feature Radeon RX 6000 GPUs on TSMC 6nm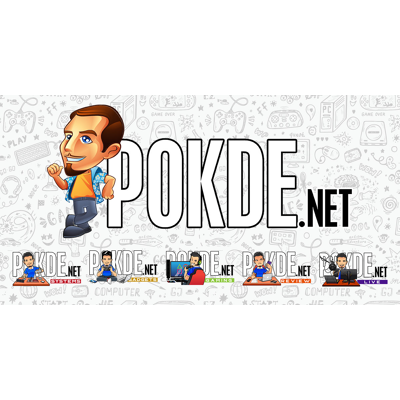 AMD made some huge steps with the AMD Radeon RX 6000 series, adopting Infinity Cache, implementing hardware raytracing and also improving the overall efficiency coming from the Radeon RX 5000 series. And I guess Navi 2X is such a huge leap forward for AMD that they feel like they don't have to create an all-new lineup for the Radeon RX 7000 series.
Much of Radeon RX 7000 series to be refreshed Radeon RX 6000 series?
According to @greymon55, only Navi 31, 32, 33 is based on RDNA3.

For the rest of the Radeon RX 7000 portfolio, AMD thus seems to have two options:
1) 6nm refreshes of Navi 24, 23, 22
2) further use of Navi 24, 23, 22, possibly with new card nameshttps://t.co/7nKEPVC9lZ pic.twitter.com/vSjcNQXTvE

— 3DCenter.org (@3DCenter_org) August 16, 2021
According to rumors, AMD is going to refresh their Navi 21 GPUs from the Radeon RX 6800 and 6900 series to become the Radeon RX 7700 series. The Radeon RX 6700 XT's Navi 22 and also the Radeon RX 6600 XT's Navi 23 will also reportedly be given a new lease on life as members of the Radeon RX 7000 series. Essentially what AMD is doing is pushing the GPUs down a rung, while releasing new Navi 31 and Navi 32 GPUs which will power the flagship Radeon RX 7800 and RX 7900 series cards.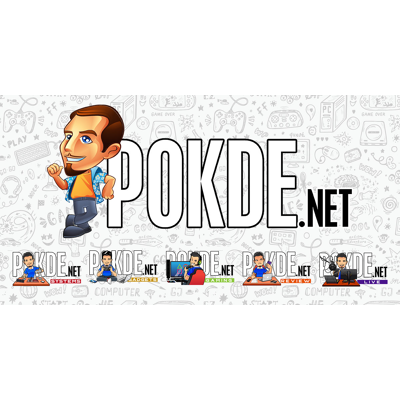 Aside from a new name, the newer GPUs will reportedly be manufactured on the TSMC 6nm node, which should further improve efficiency. This won't be the first time AMD has refreshed their GPU lineup on a newer process node though. The Radeon RX 590 is essentially the Radeon RX 580, which in turn is the Radeon RX 480, with the only changes being a higher TGP and a newer 12nm process node. Before that, we also saw the older AMD GCN-based GPUs being refreshed for quite a few generations.
It will be interesting to see how AMD will juggle the capabilities of the newer GPUs with the older ones though. Both NVIDIA and Intel has dedicated their efforts towards AI upscaling, so it will be odd to see AMD not try to counter that with their next generation GPUs. If these rumors are true, AMD is really going to bank on FSR to go up against the more complex AI upscaling techniques the competition are employing. I somewhat doubt AMD wants to deal with the nightmare of trying to tell gamers that some Radeon RX 7000 series will support AI upscaling, while some won't.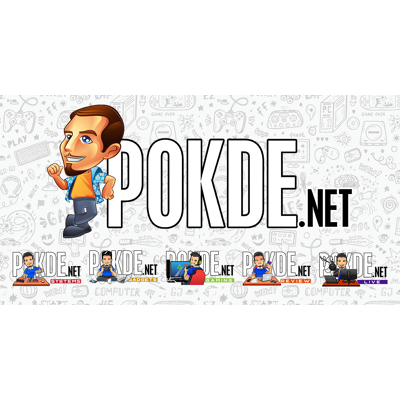 Other rumors are also pointing towards AMD going all out with their multi-chip module (MCM) design that they debuted with the Ryzen processors with the Radeon RX 7000 series' RDNA 3 GPUs. This does make sense, as it means that AMD can be increasing the core count in their GPUs, and subsequently performance, without having to deal with the yield issues and costs that a huge monolithic GPU die will entail.
In any case, take these rumors with a dose of salt, as it might or might not be true. 2022 should be an interesting year, as Intel will also be joining the fight in the GPU market. Let's see who comes out on top.
Pokdepinion: If AMD plays it right, it might mean that gamers will be able to get Radeon RX 6800 series performance at Radeon RX 6700 series prices, which is a win in my books.