NVIDIA GeForce RTX 3050 4GB to be priced from $199?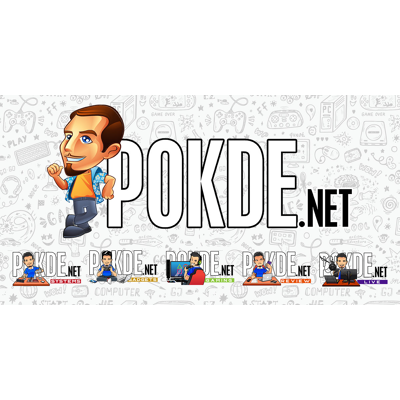 The NVIDIA GeForce RTX 3050 is a pretty good entry-level GeForce RTX card, offering a full 8GB of GDDR6 memory, support for the PCIe 4.0 x8 interface, and rather attractive performance overall. But it seems that NVIDIA might be taking away some of that to target a lower price point, with rumors pointing towards a GeForce RTX 3050 with just 4GB of VRAM.
NVIDIA GeForce RTX 3050 4GB gunning for Radeon RX 6500 XT, GA107-based version imminent?
The existing NVIDIA GeForce RTX 3050 with 8GB VRAM comes in at $249 MSRP, while its closest competitor, the AMD Radeon RX 6500 XT, starts from $199. Obviously both GPUs are nigh impossible to get in the market at their MSRP, but NVIDIA might be gunning for that sub-$200 price bracket with the GeForce RTX 3050 4GB, with it reportedly slated to start from $199 as well.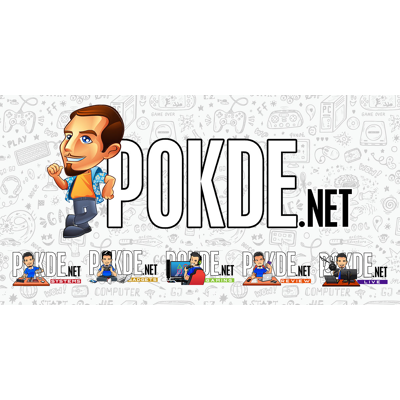 4GB VRAM in 2022 would mean that you will not be able to enjoy any of the latest games with all the graphical bells and whistles turned up, but I guess the GeForce RTX 3050 4GB isn't meant for that anyway. It is probably meant for esports gamers, and it does offer support for stuff like NVIDIA Reflex and NVIDIA DLSS, which can prove beneficial in some of the newer esports shooters.
Aside from the smaller frame buffer, NVIDIA is also reportedly going to release a version of the NVIDIA GeForce RTX 3050 based on the smaller GA107 die. This is the same die that powers the mobile GeForce RTX 3050 and GeForce RTX 3050 Ti GPUs.
The current crop of GeForce RTX 3050 features a heavily cut-down GA106 die, which baffled us as well, as the GA107 does have enough CUDA cores for the GeForce RTX 3050. Rumors are hinting that the TGP will be cut by 15W thanks to the smaller GPU die, but we aren't sure if anything else will get axed.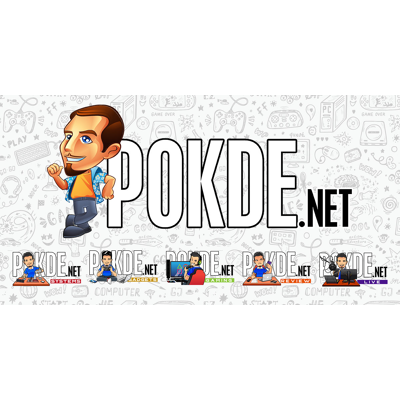 Rumors are also pointing towards a slightly lowered MSRP of $229 for the GA107-based GeForce RTX 3050, considering that it's a smaller die. I would definitely not hold my breath on this though, as the GA107 has more than enough SMs to be cut down and  still offer the 2560 CUDA cores that the GeForce RTX 3050 features, which should mean that there will be negligible difference between the GA107 and GA106 GeForce RTX 3050s, if any at all.
NVIDIA GeForce RTX 3050 Specs and Price in Malaysia
GPU
NVIDIA GeForce RTX 3050 (GA106)
Samsung 8N
Clocks
Base Clock: 1552MHz
Boost Clock: 1777MHz
Cores
2560 CUDA Cores
80 Tensor Cores
20 RT Cores
Memory
8GB GDDR6
Memory Speed
14Gbps
Memory Interface
128-bit
Display outputs
3 x DisplayPort 1.4a
1 x HDMI 2.1
Power connector(s)
Up to AIB
Recommended PSU
550W
Interface
PCIe 4.0 x8
Multi-GPU support
No
Price
From RM1200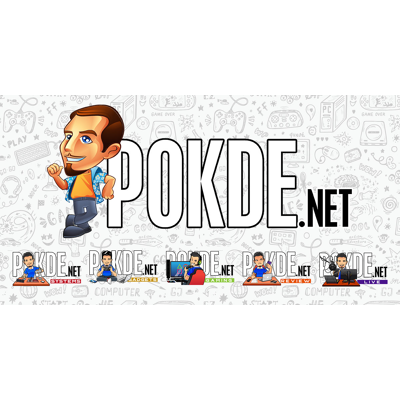 As with any rumor, do take all these with a pinch of salt, as it might or might not even turn out to be true.
Pokdepinion: A GA107-based GeForce RTX 3050 co-existing beside the GA106-based GeForce RTX 3050 does seem pretty likely, and that should greatly improve availability as well, which is always good news.